Ten Million Comic Books On Sale - New SWEETHEART Codeword
Howdy!
A quick newsletter today, as I am due out at the Food Bank of the Rockies in under an hour. That's all good, as there is relatively little news to report. For the most part, we have been focusing on basics this week, which consists primarily of sorting a grading large numbers of old comics. Will has more nice arrays of recently arrived issues for you at the end of this newsletter.
Our other main effort has been shipping all of the orders what we received over this past weekend. We were flooded with orders on Saturday and Sunday, so much so that we are now about a week behind in shipping orders. Our backlog should evaporate quickly, however, as we have a very professional team of fulfillment experts. With luck, they should have us caught up very quickly.
In other news, I am starting a new 30% off SWEETHEART! sale today in honor of Valentine's Day. This new codeword applies to all ten million of our back issue comics and magazines, excepting only new issues, our CGC's, and a few variants. We are also providing free shipping on all Domestic comics and magazine orders over $50, and all International comics and magazine orders over $125. Enjoy!
My final item for today is a quick mention that we are receiving a flood of donations (both by mail and here at our Jason St. Mega-Store) from comics fans supporting our efforts to help poor women who find themselves destitute and forced to live on the streets of lower downtown Denver. We currently have about 100 female clients that we help on the streets outside of Urban Peak and the St. Francis Center. They range in age from 15-75, and each has a unique story of how they ended up in such an unbearable situation. Our mission is to help these women, and that is why next Thursday will be Feeding Denver's Hungry first-ever Women's Needs Day. If you could help in any way, your assistance would be most appreciated. Here is a list of items that our clients could really use:
I will close with a profoundly sad (but also very amazing and inspiring) note that accompanied five large bags of clothes that were left at our Jason St. store on Monday. I think that it speaks for itself:
Happy collecting!
Chuck Rozanski,
President - Mile High Comics, Inc.
February 8, 2017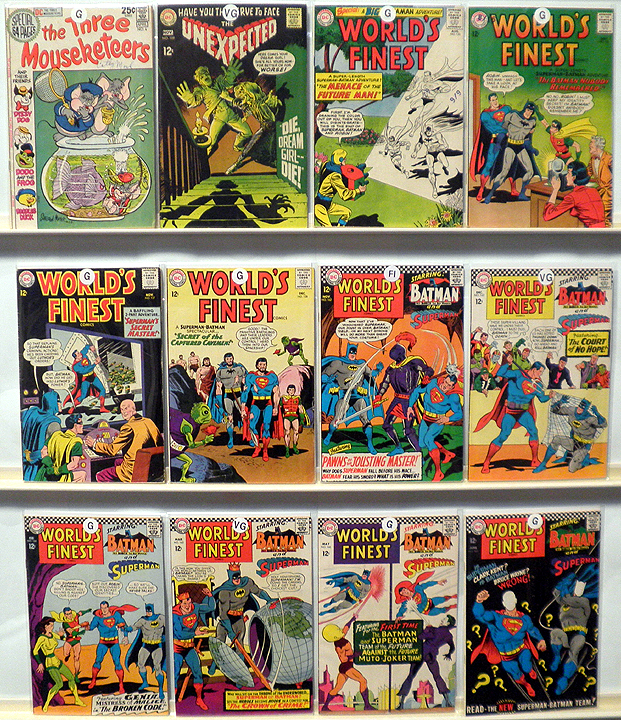 Array #1 of some Silver/Bronze age comics on sale now!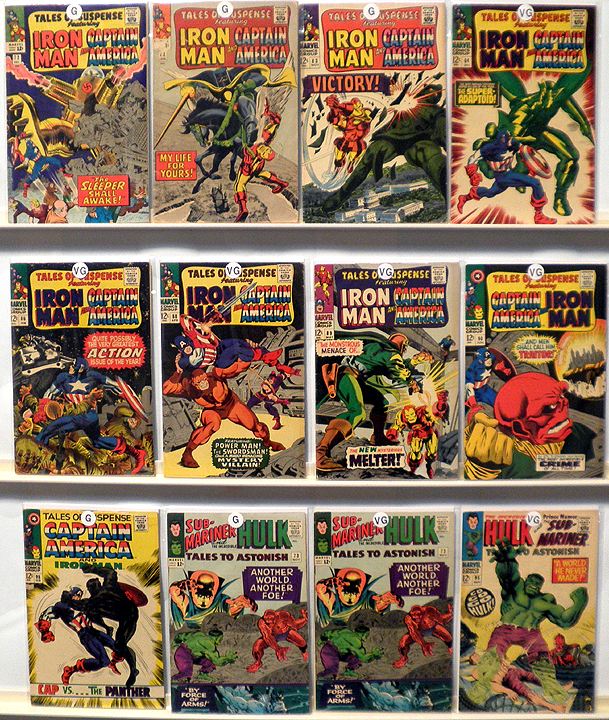 Array #2 of some Silver/Bronze age comics on sale now!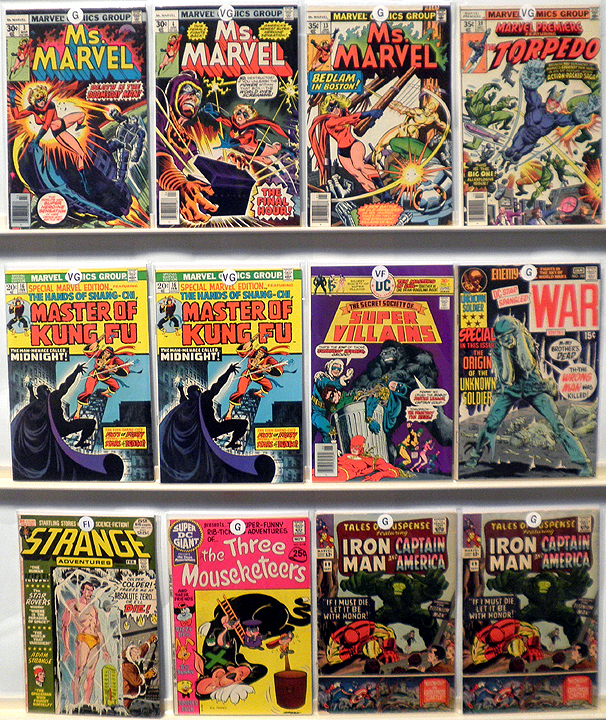 Array #3 of some Silver/Bronze age comics on sale now!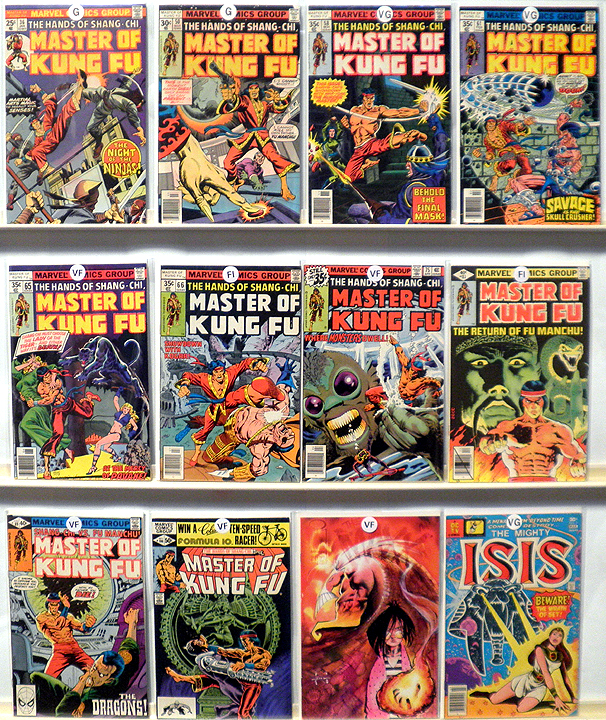 Array #4 of some Silver/Bronze age comics on sale now!