Comics Sale - Rare Variants Collection
Howdy!
Forty-seven years ago today, I was 14 years old, and firmly convinced that I could earn a living by selling old comic books. Everyone that I knew at the time thought that I was crazy, except my mother, Margareta Rozanski. She helped me to purchase my first big comics deal (3,500 comics!), and then talked the owners of the monthly Colorado Springs Antiques Fair into renting me my first professional sales booth at their February 6th, 1970 event. My mother passed 17 years ago, but only thanks to her kindness and unwavering support do Mile High Comics (and my family) exist today. Thanks, mom!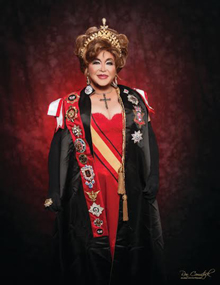 Nicole the Great, Queen Mother of the Americas

In other news, I am writing this newsletter on a plane back from San Diego, where I attended this past weekend's coronation of the new monarchs of the Imperial Court de San Diego . While I enjoyed the coronation event a great deal, my primary reason for my brief visit was to give a presentation to Nicole the Great (Queen Mother I of the Americas) and the 40-member Imperial Court Council about the Harvey Milk graphic novel project that I am working on with renown Denver artist, Thomas Haller Buchanan. Our book project was incredibly well received by all, so our next step is to gain approval to proceed from the Harvey Milk Foundation. Fingers crossed...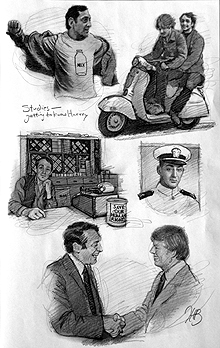 Harvey Milk Sketches by Thomas Haller Buchanan

As an aside, on the morning after most Imperial Court coronations there is a Victory Brunch held, during which the new monarchs are introduced, and typically a few awards are given out. At yesterday's brunch, our Queen Mother unexpectedly presented me with her highest honor, by inducting me into her personal "Order of the Double Eagle." Nicole's accolade obviously means little outside the Imperial Court, but when the head of an organization with 68 chapters in the USA, Canada, and Mexico honors you, it feels amazing. I intend to continue to work very hard to validate our Queen Mother's faith in me.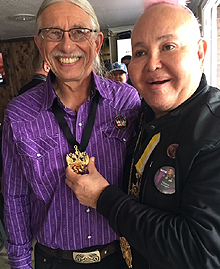 Photo of Order of the Double Eagle Award and Nicole the Great

My only other bit of news for today is a quick mention that our weekend 40% off GROUNDHOG! codeword sale had an incredibly positive response, which instantly created a 7-day shipping backlog. We will continue to accept 40% off orders under the GROUNDHOG! codeword through tomorrow (Tuesday) night, but then it really has to end. If ordering today or tomorrow, please allow us 7-10 days to process your order. The 40% GROUNDHOG! codeword applies to all ten million of our back issue comics and magazines listed on our website, excepting only new issues, our CGC's, and a few variants.
Happy collecting!
Chuck Rozanski,
President - Mile High Comics, Inc.
February 6, 2017

P.S. Speaking of variants, our head buyer, Will Moulton, purchased a large private collection last week which contained an awesome spectrum of extremely scarce limited editions. Many are pictured for you in the arrays below, and almost all can be purchased using the 40% off GROUNDHOG! codeword. Please bear in mind, however, that we only received one copy of each, and that we will allocate them on the basis of which orders are received first. Many of these variants had to be "created" in our database, as we had never before owned a copy...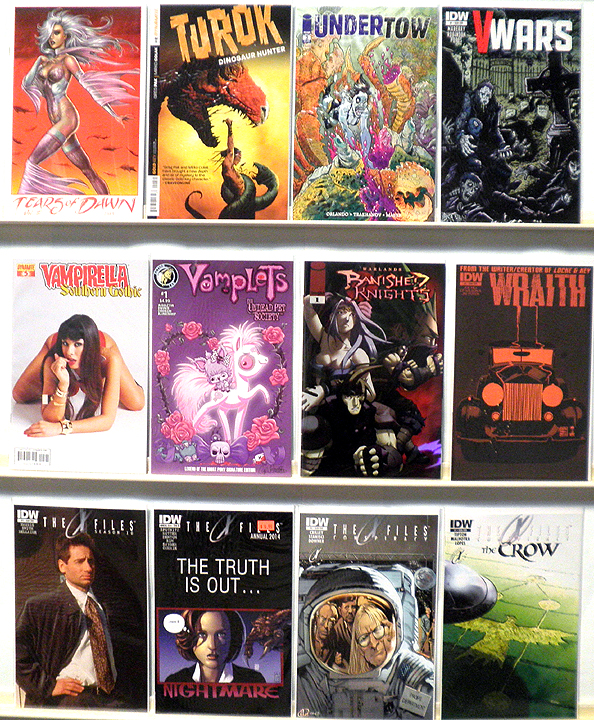 Array #1 of Variants on sale now!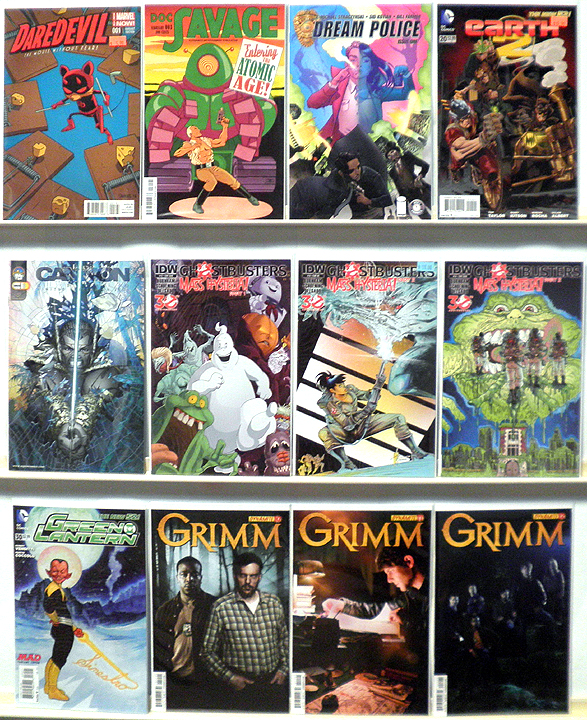 Array #2 of Variants on sale now!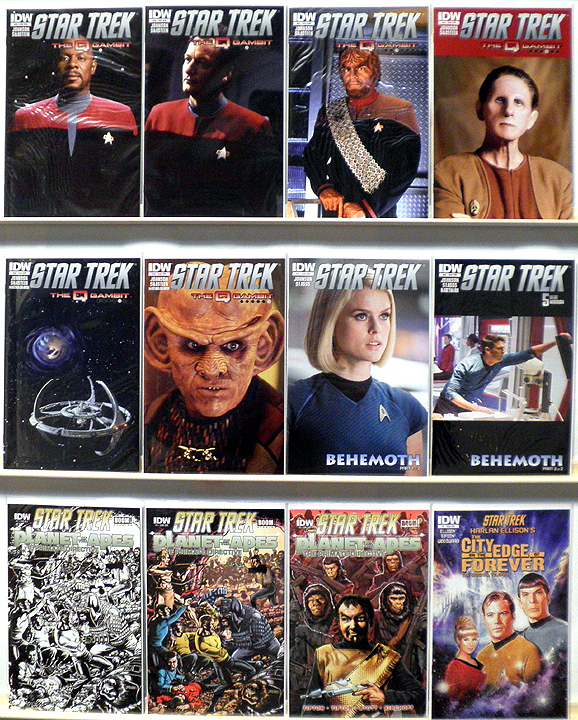 Array #3 of Variants on sale now!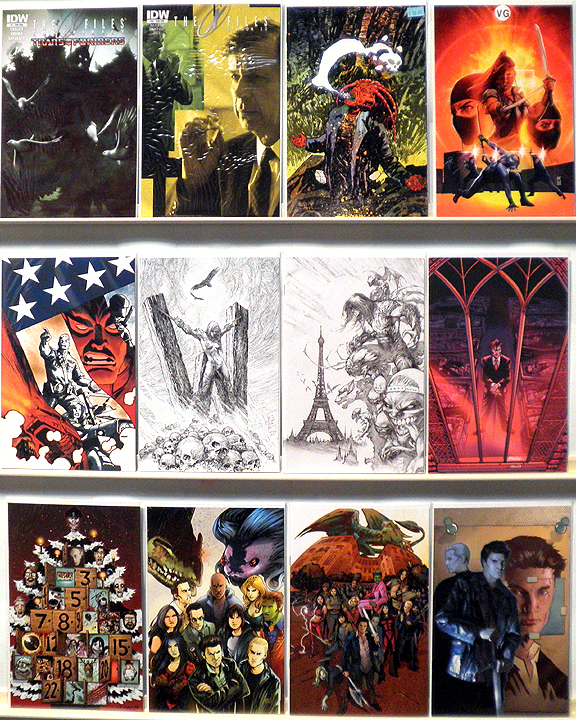 Array #4 of Variants on sale now!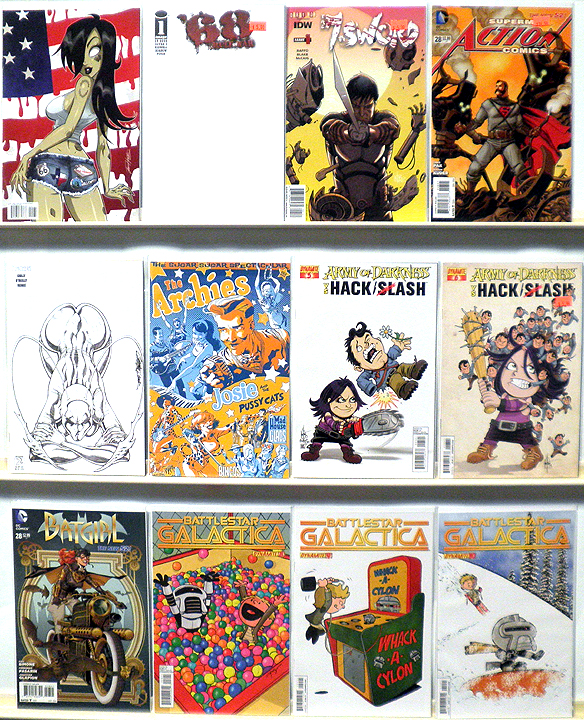 Array #5 of Variants on sale now!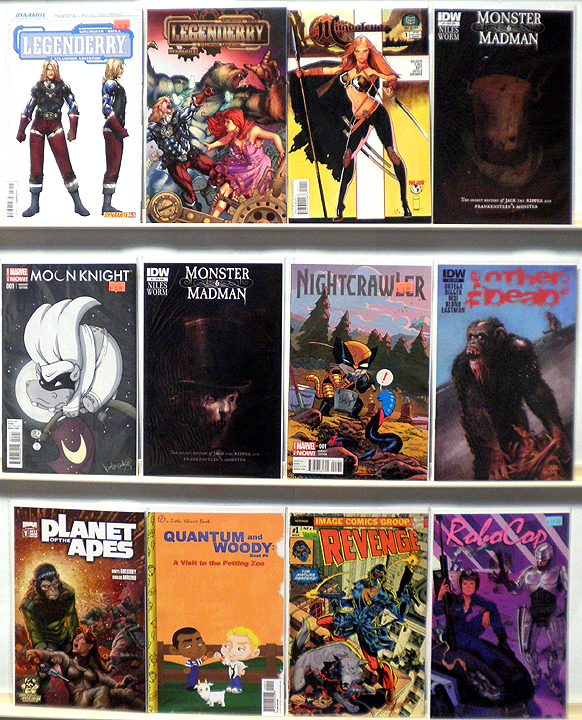 Array #6 of Variants on sale now!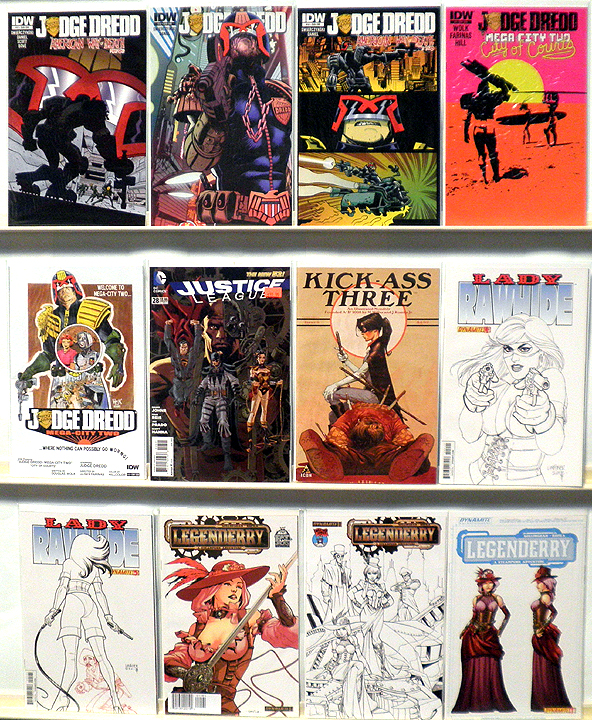 Array #7 of Variants on sale now!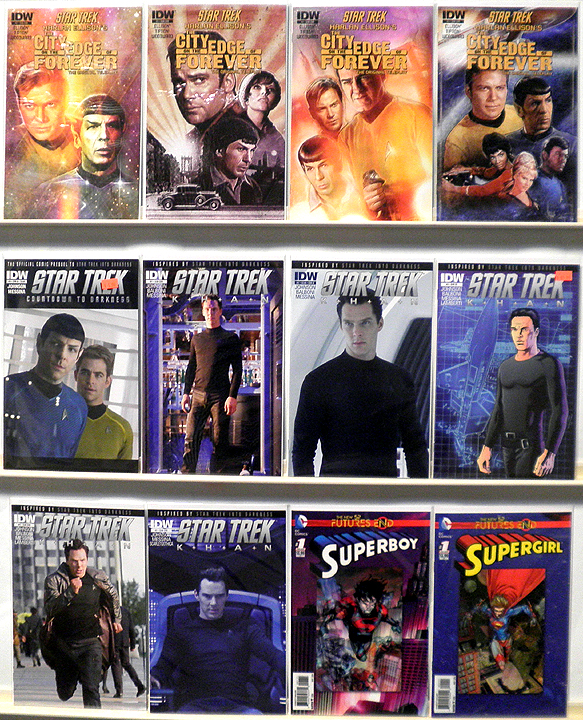 Array #8 of Variants on sale now!