40% Groundhog's Day Sale - 3 Days Only
Howdy!
I was out on the streets of lower downtown Denver again yesterday, helping the volunteers at "Feeding Denver's Hungry." Yesterday was our big monthly clothing giveaway, which was good timing because it was brick cold. As a result, not only did we give away five truckloads of donated used clothing, but also the last of the 1,000 pairs of gloves and 1,000 pairs of socks that I purchased with your donated funds in December. I wish that you could have been out there with me to hear the effuse gratitude expressed by the elderly, disabled, and homeless people who benefitted from your kindness and generosity. It was an amazingly heart-warming day.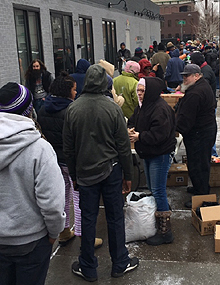 Some of the homeless in Denver that came out to get some warm clothes.

While my charity efforts produced wonderful benefit yesterday, it was pointed out to me by my staff that my being out on the streets precluded me from posting our annual Groundhog's Day Sale. Whoops... To make up for my omission, I let our head comics buyer, Will Moulton, talk me into a putting into effect a very short-term 40% off GROUNDHOG! codeword sale on all of our back issue comics and magazines. This new codeword sale is on all ten million of our back issues, excepting only new comics, CGC's, and a few variants.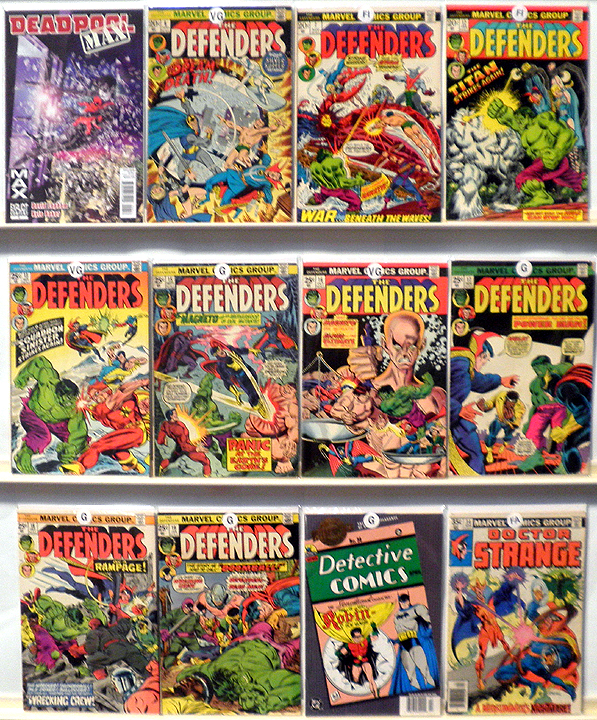 Array #1 of comics just put on!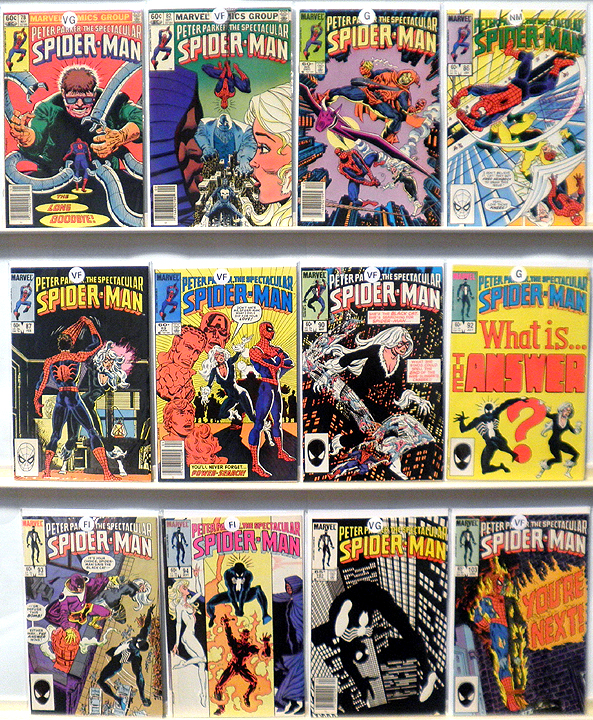 Array #2 of comics just put on!

So you know, I personally think that this 40% off sale is of dubious merit, as it cuts our operating margins to the bone. But, as Will so cogently pointed out to me, we have been incredibly fortunate of late in being able to purchase some awesome collections of older comics and magazines. His belief is that we owe you a nice short term opportunity to purchase some of these newly acquired comics and magazines at exceptionally low cost. I have huge respect for Will's opinions, so here is your 3-day 40% off GROUNDHOG! sale. Enjoy!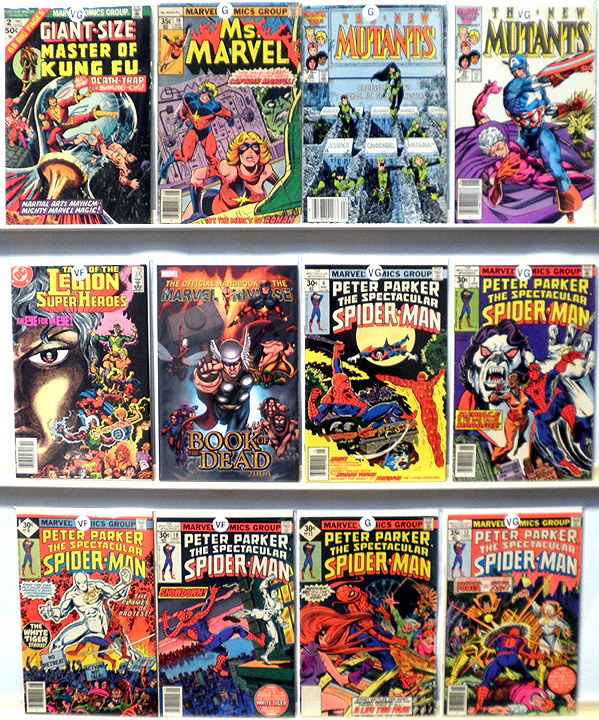 Array #3 of comics just put on!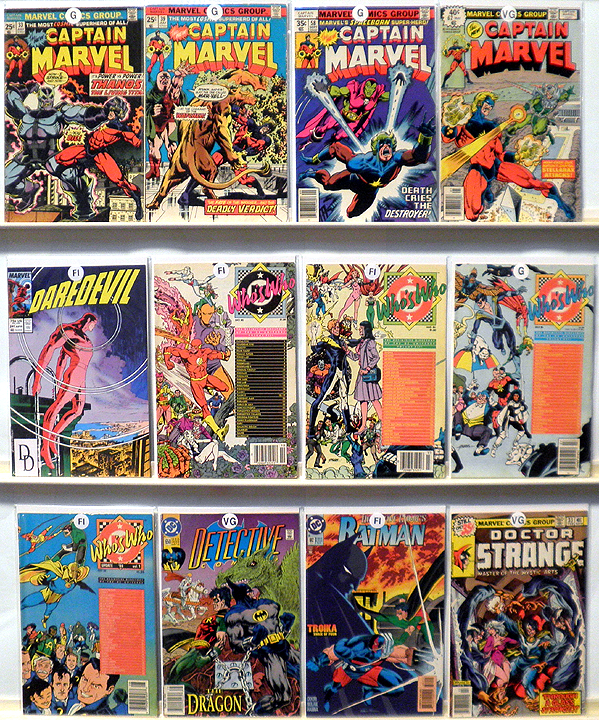 Array #4 of comics just put on!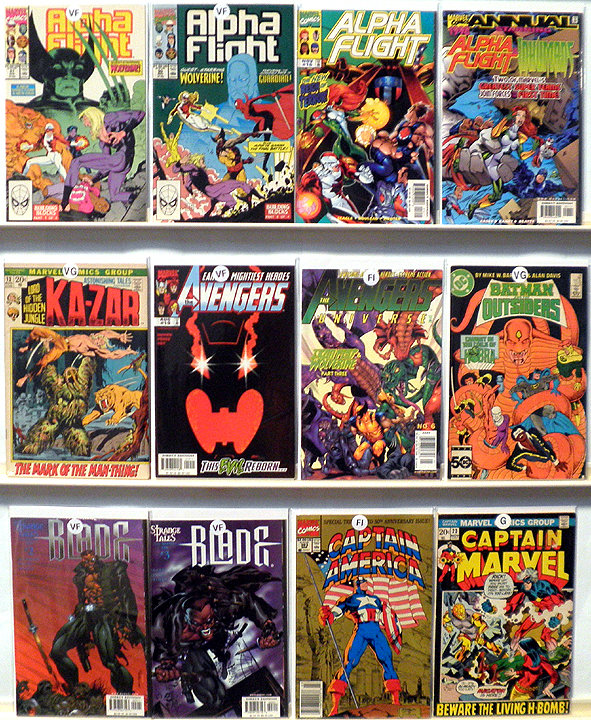 Array #5 of comics just put on!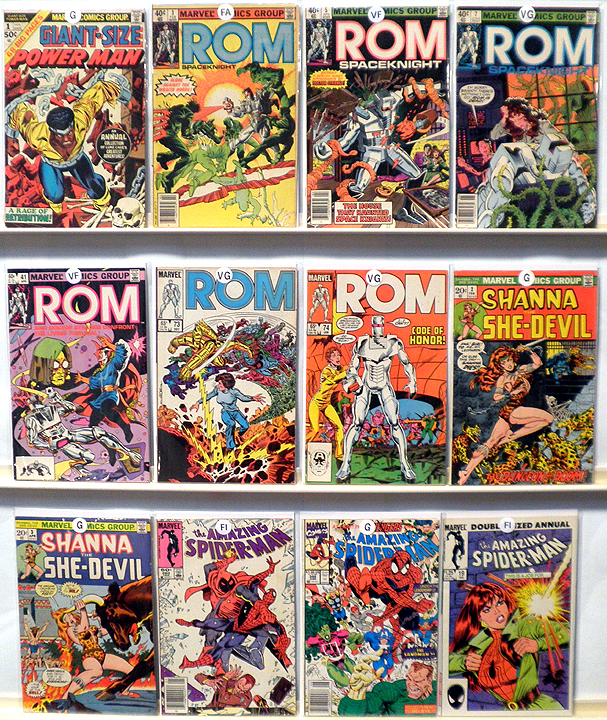 Array #6 of comics just put on!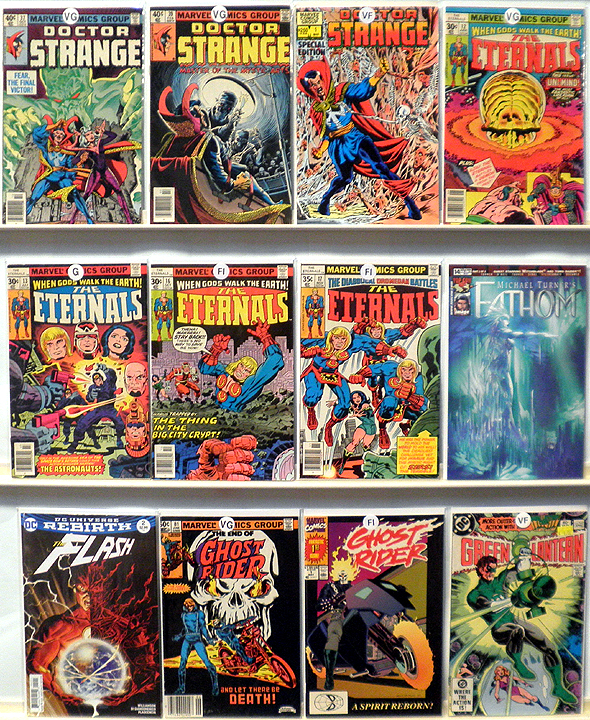 Array #7 of comics just put on!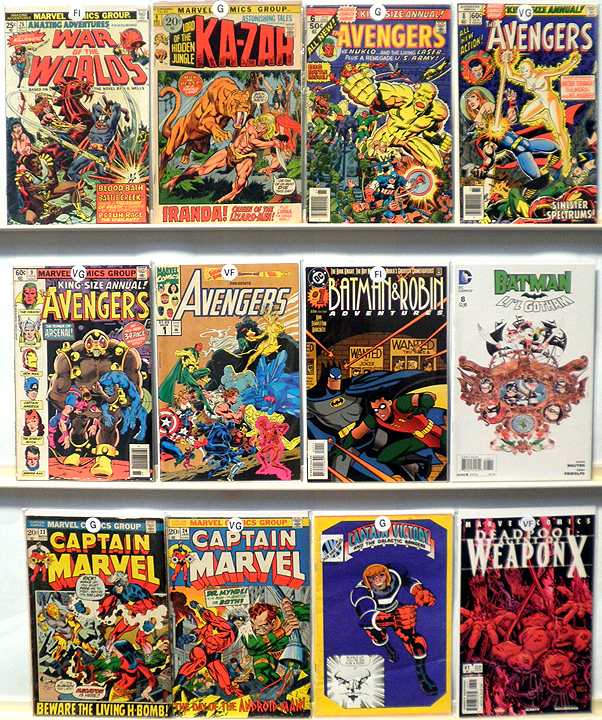 Array #8 of comics just put on!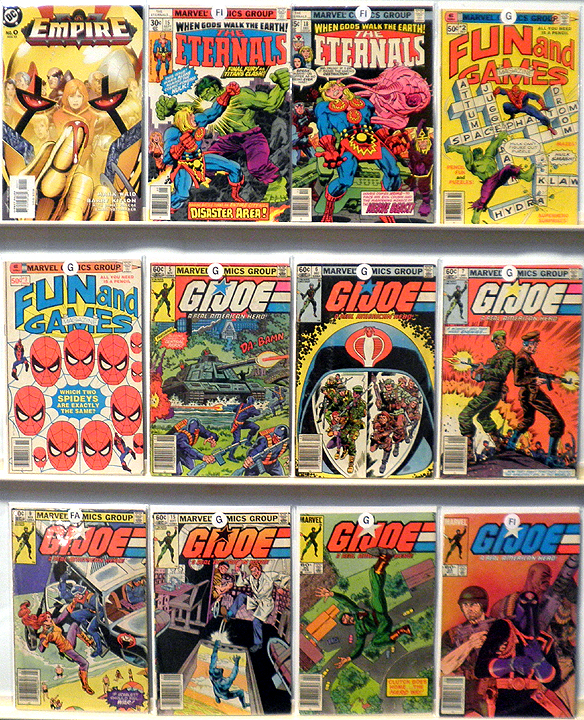 Array #9 of comics just put on!

Happy collecting!
Chuck Rozanski,
President - Mile High Comics, Inc.
February 3, 2017