30% Off Comics Sale - All Marvel, DC, Dark Horse, Image, Boom, IDW, Archie, more...
Howdy!
I am back in the Mile High Comics offices today after a frenetic week filled with purchasing comics. I closed on a deal earlier this week for 100,000 recent back issues, many of which will help us to fill holes in our online inventory. While we do already have ten million back issues in stock, the difficult reality that we face as back issue dealers is that the number of variables that we are expected to stock on a daily basis expands with each week's new comics delivery. Were it not for major overstock purchases that we make on the secondary market, we would never be able to keep up.
All of the above having been said, Will, Pam, and Josh in our inventory department are running at full tilt right now, adding enormous numbers of excellent comics, magazines, trade paperbacks, and comics hardbacks into our website listings. Pam has personally added over 10,000 back issues! Check out New-In-Stock and Premium New-In-Stock to see our most recent additions.
Before I forget, I did want to quickly mention that I put a new 30% off NEWHOPE codeword in effect for you specifically so that you could stretch your comics-buying budget. That is also why we slashed all of our store prices so ridiculously low for you back in early October. Those price decreases were so profound that we now offer over two million back issues for $2 each, or less. Cold winter evenings are an excellent time to curl up with a stack of nice comics to read, so use your NEWHOPE codeword to buy even Near Mint comics for only $1.40 each. That's less than half of what it costs you to buy a new issue these days...
The NEWHOPE 30% off discount applies to all ten million of our back issues, excepting only new issues, a few variants, and our CGC's. Our books are also on sale for you right now, but no codeword applies as they are already discounted right on our website. Here are visual arrays of just a few of the comics that you can purchase at 30% off right now!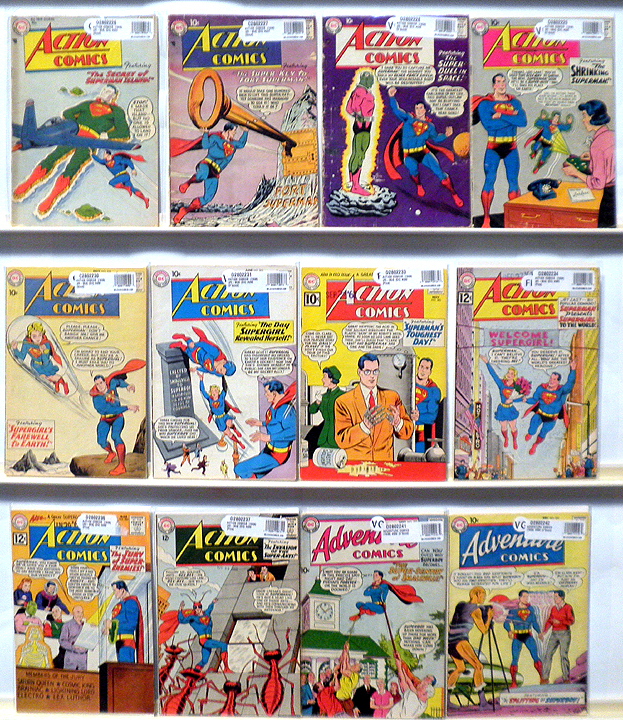 Array #1 of some of the comics Instock Now!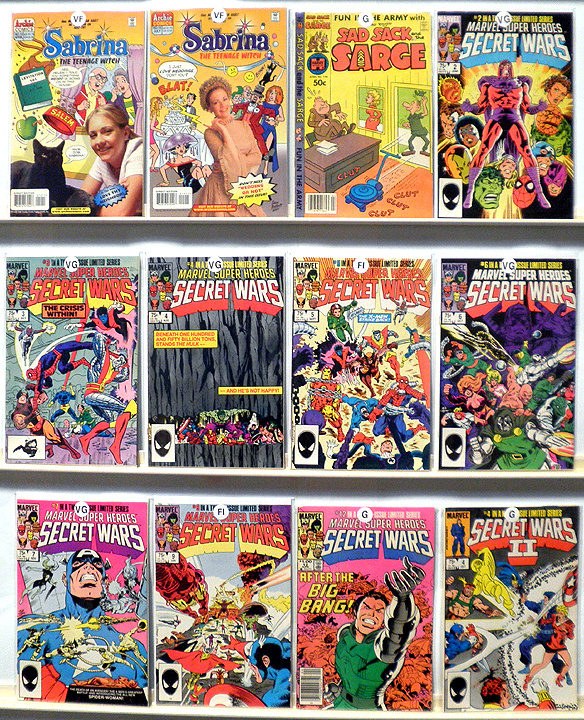 Array #2 of some of the comics Instock Now!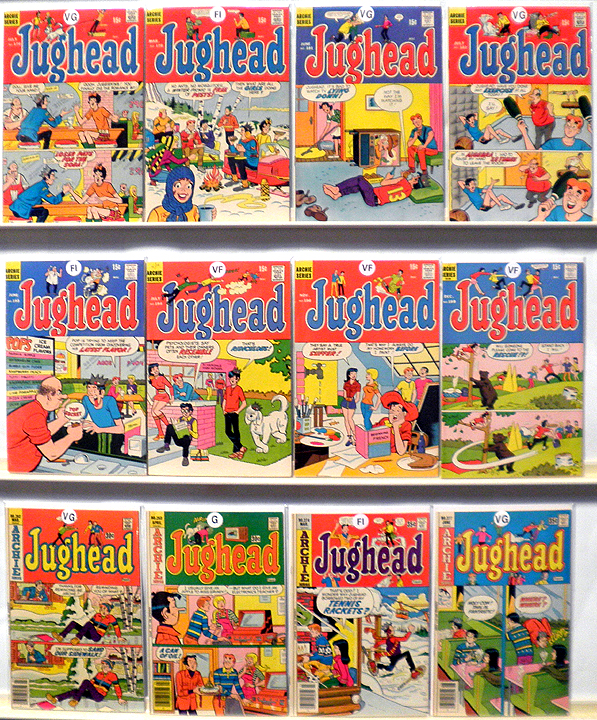 Array #3 of some of the comics Instock Now!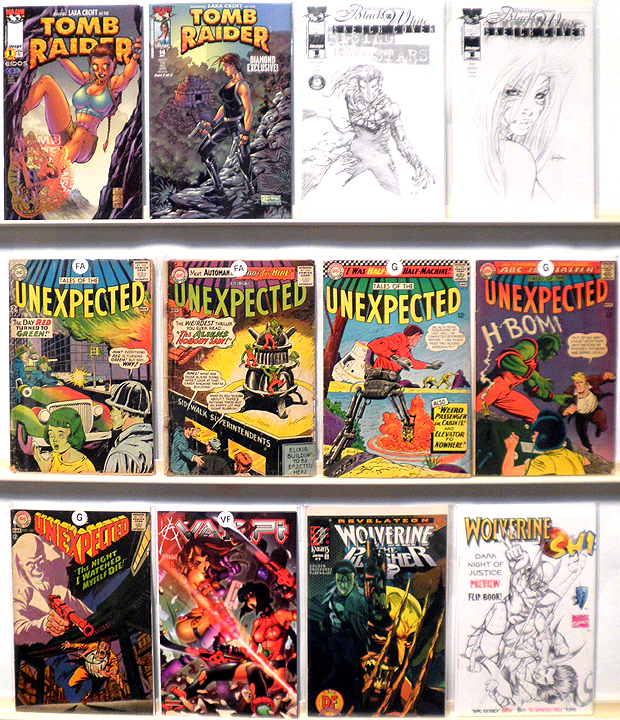 Array #4 of some of the comics Instock Now!

Happy collecting!
Chuck Rozanski,
President - Mile High Comics, Inc.
January 13, 2017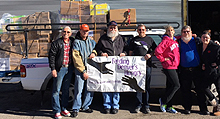 Some of the Feeding Denver's Hungry volunteers helping out today

P.S. I was included in another "Feeding Denver's Hungry" video yesterday as Jim Scharper and I led a team of 30 volunteers in distributing over 6,000 lbs of food to the poor, elderly, and disabled at Urban Peak, The St. Francis Center, and The Denver Coalition For The Homeless. Below is a link to that heartwarming 60-second video, and another to the very kind 9NEWS feature that was done on me. The 9News video has already received 2,100+ "likes" on Facebook!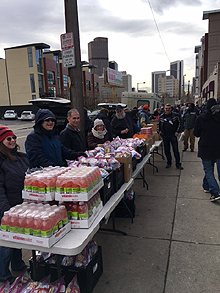 Click Picture to watch 60-second video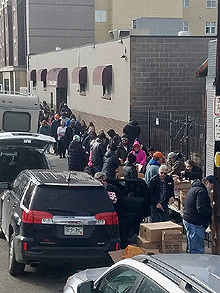 Click Picture to watch 9News video