Over Ten Million Comics 50% off!
Hi!
This is William with Mile High Comics, I am running a little late today so this will be a really fast newsletter.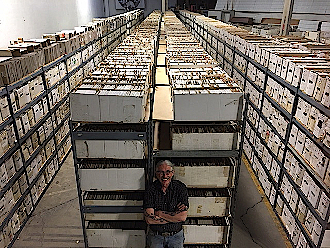 Chuck infront of our Back Issue racks

First our 50% off STANLEE codeword is still running on all ten million+ of our back issue comics and magazines, excluding only new issues, a few variants, and our professionally-graded comics. We have been adding tons of great comics this week so be sure to take a look at the Premium New-In-Stock and New-In-Stock links.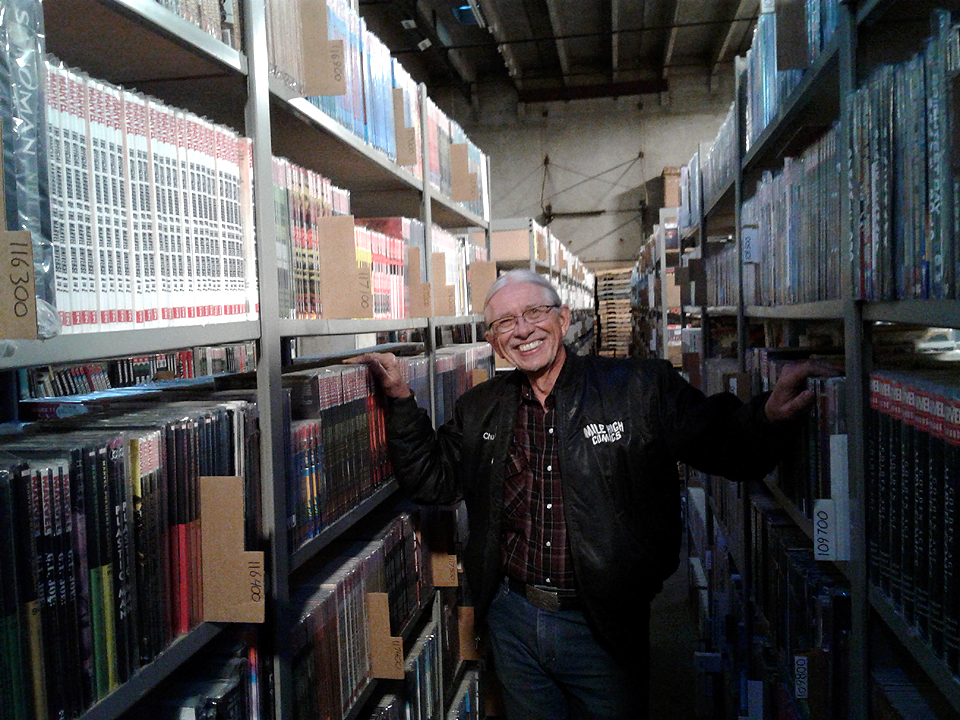 Chuck in one of our Trade racks

Second right now you can get 40% off all back issue Trade Paperbacks and 30% off of back issue Hardcovers. No codeword is needed for these discounts, the sale prices are right on our website. Pam has also been adding to our inventory all week so if you are looking to fill some holes take a look.
Lastly, this Saturday (February 9) we will hosting the New Era Wrestling exhibition exhibition at our Mile High Comics Jason Street Mega Store. Doors open at 6:30pm and the show starts at 7:00pm, bring the kids down to watch these amazingly talented wresters from New Era. It is great family fun!
That's it for today. Have great weekend!
William Moulton,
Operations Manager - Mile High Comics, Inc.
February 8, 2019