Local News - Wrestling this Saturday February 10th!
Howdy!
In just two days Saturday February 10th we will be hosting an awesome New Era Wresting tournament Heartbreak event at Jason St. on Saturday evening beginning at 6:30. We had over 250 wild and crazy fans at our January wrestling event, and everyone had a great time! This time will be adding more chairs and making more room for even more fans we are expecting this Saturday.
Come witness the best wrestling entertainment in the Rocky Mountains. Live from Denver Colorado featuring the best wrestling talent including Cody Devine, Duff Doyle, Benjamin Fredrick, Nicholas Cumberbatch, Tony Morales, Joey Kincaide, Duelie Trailer, Juntsu and many many more! Right off of I-70 and I-25 in Denver Colorado come see high flying death defying action that only New Era Wrestling can bring!
We also just got a huge shipment of posters in (over 1,000 posters). So all our stores have been restocked. We have Pop Culture posters, Marvel posters, DC posters, and much more.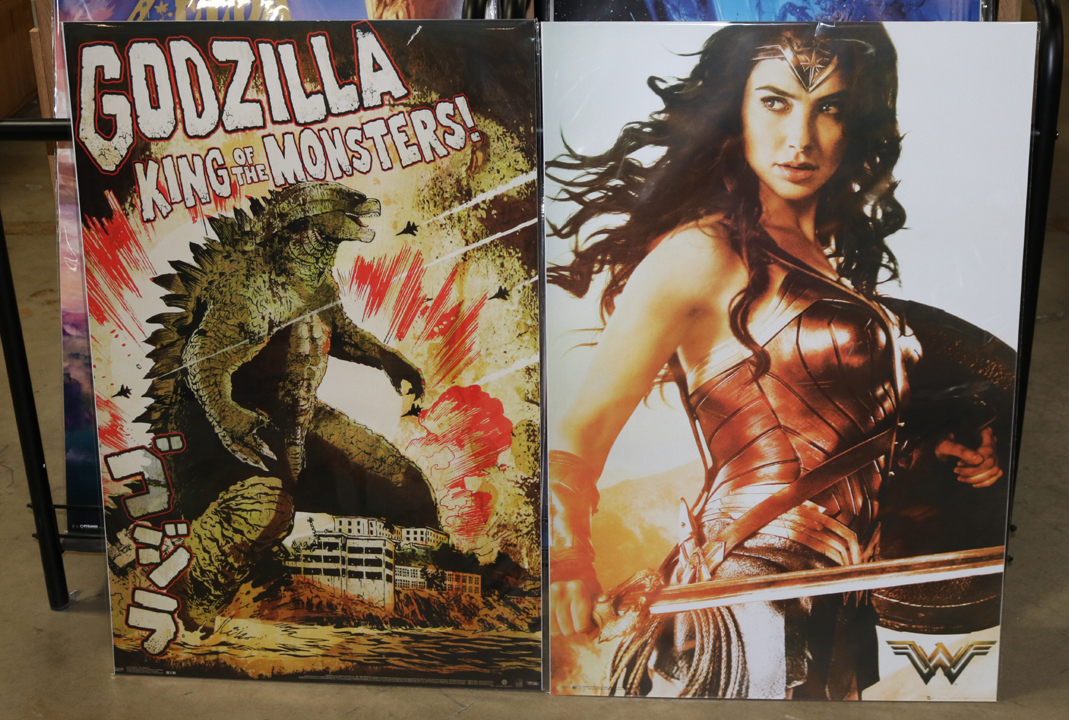 Godzilla and Wonder Woman Posters

Happy collecting!
Chuck Rozanski,
President - Mile High Comics, Inc.
January 8, 2017