Welcome to Mile High Comics!
America's Largest & Friendliest Comics Retailer
Search Our Immense Inventory of over
10 Million Comics & 300,000 Trade Paperbacks

FREE Shipping

On any Domestic order over $50.00 or any International order over $125.00

(TPB, HC, and oversized items do have a small surcharge per item),
Check out these cool Mile High Comics Variant covers
(click on covers to order)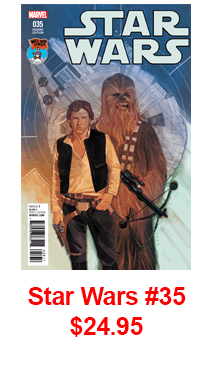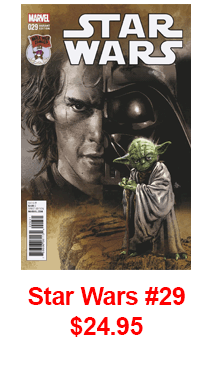 Free Shipping!
Domestic orders over $50 — International orders over $125 USD.
(Small per item surcharges apply on books and larger orders. Excludes orders containing supplies or statues.)
Today's Super Bargains
$1.00 - $1.25 - $1.50 - $1.75 - $2.00
Visit Our Incredible 45,000 Square Foot Central Denver Mega-Store! Poker Tournament
Saturday October 28th At 11 A.M.

Cost to enter the event is $25 donation, but this will be reimbursed immediately (if you register in advance) via a $25 gift certificate. Just register at any one of our three locations by Friday the 22nd. Grand prize will be a $500 gift certificate, with Second place $200, and 3rd-5th $100 each. Please arrive early and good luck.

No-Minimum Bid Auction
Saturday October 14th At 11:30 A.M.

Will Moulton has already begun setting aside cool collectibles and rare comics for this fun event. This event will also include a benefit auction.

4600 Jason Street
Denver CO, 80211
303-477-0042
45,000 Square Feet of Comics, Books, Toys & Collectibles!
Now open daily!

Store Hours:
Monday - Friday 8:30 AM - 5:00 PM
Saturday 10:00 AM - 5:00 PM
Sunday 11 AM - 5:00 PM
---
E-mail:
back_issue@milehighcomics.com
Telephone:
1-800-676-6423 / 1-303-455-2659
Mon - Fri, 8:00 am - 5:00 pm (Mountain Time)
Shipping Address:
4600 Jason St.
Denver, CO. 80211