500+ Silver Age and Bronze Age Comics plus New Variants
Howdy!
I sorted comics at the Mile High Comics Mega-Store until 8 PM last evening, so that I could stay home today to keep an eye on my wife, Nanette. As you may have read in my previous newsletters, Nanette had hip replacement surgery last Tuesday, and is still relatively immobile. That having been said, I am pleased to report that she is healing right on schedule, and can now use her crutches rather well. What this entire exercise has taught me is that we are truly blessed to live in an age when extremely painful bone-on-bone hip abrasion can be medically resolved...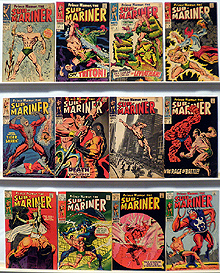 Some of the SUB-MARINER comics
As regards my sorting of comics, I was pleased to deliver to Will Moulton's grading area about 500 carefully-selected back issues that were either completely out-of-stock, or did not have those specific grades represented on our website. Examples include a nearly complete run of SUB-MARINER (1968), a large grouping of HULK (1962) mid-range issues, as well as groupings of MARVEL TEAM-UP, SUPERMAN, SUPERMAN FAMILY, BATMAN, and a slew of rare early 1990's variant editions from Dynamic Forces and the long-defunct American Entertainment. I also located some very nice ARCHIE GIANT SERIES editions, with several containing early appearances by Sabrina. Fun!
In other news, a very astute gentleman who has been collecting comics for the past 45 years brought us in a very nice grouping of 1960's and 1970's Charlton title. Those scarce issues were turned over to Pam for grading, and should also be available via our New-In-Stock link very soon. Aside from Charlton, this man put together the largest collection of International editions of Warren magazines that I have ever seen. The British VAMPIRELLA edition is already available to you on our website, while the Greek, French, and Finnish(?) editions still need to be graded. I'll try to find time to grade a couple of those for you this afternoon, when I make a quick run to Denver for a meeting.

STAR WARS #26 Mile High Exclusive
I'll close by mentioning that we are still accepting advance orders for our awesome variant edition of STAR WARS (2015) #26. With STAR WARS: ROGUE ONE releasing this weekend, we expect to see a strong resurgence in demand for all STAR WARS titles. To advance order please contact Mario in our new comics subscription department via nice@milehighcomics.com. Mario can sign you up for a single issue, or for an ongoing subscription to our STAR WARS variants. Our next five variants feature covers by fan-favorite artist, Mike Deodato!
Happy collecting!
Chuck Rozanski,
President - Mile High Comics, Inc.
December 12, 2016

P.S. Below are some photo arrays of comics we added Friday and Saturday. All are available to you right now in our New-In-Stock and Premium New-In-Stock listings.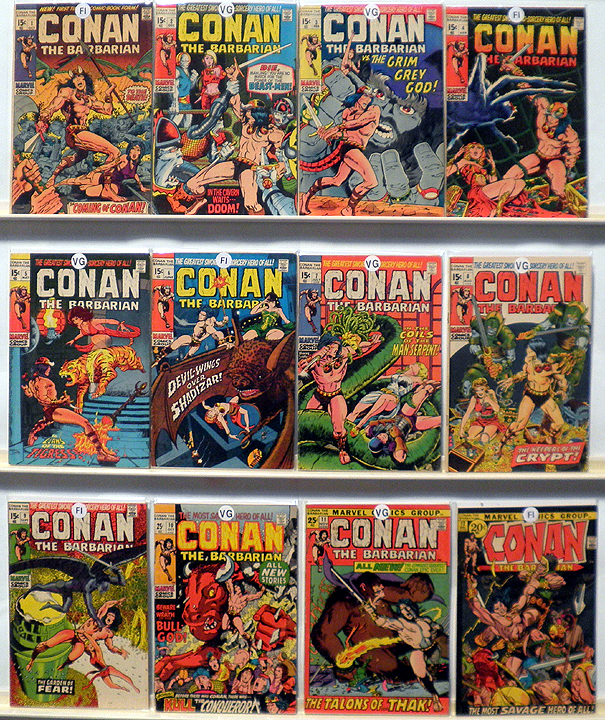 Some of the CONAN comics added Friday & Saturday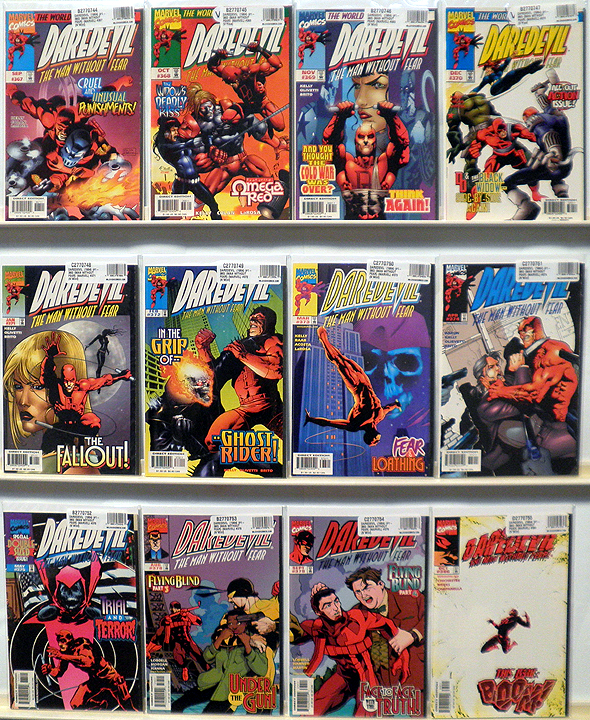 Some of the DAREDEVIL comics added Friday & Saturday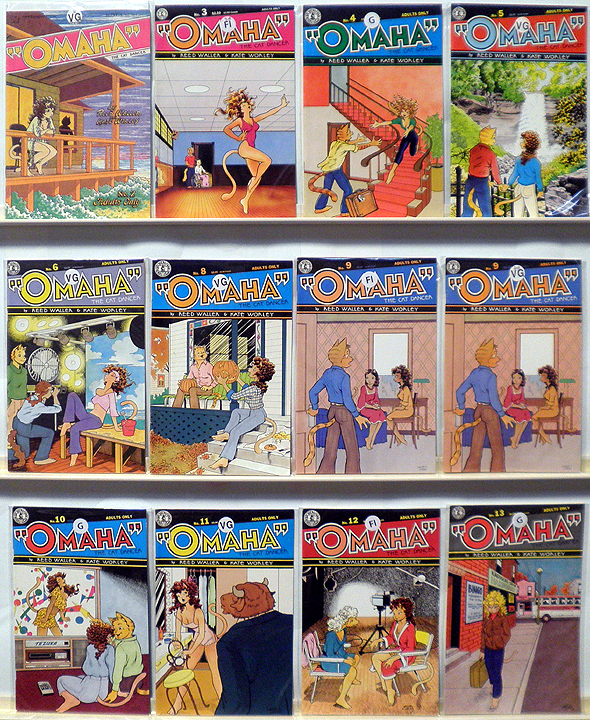 Some of the OMAHA comics added Friday & Saturday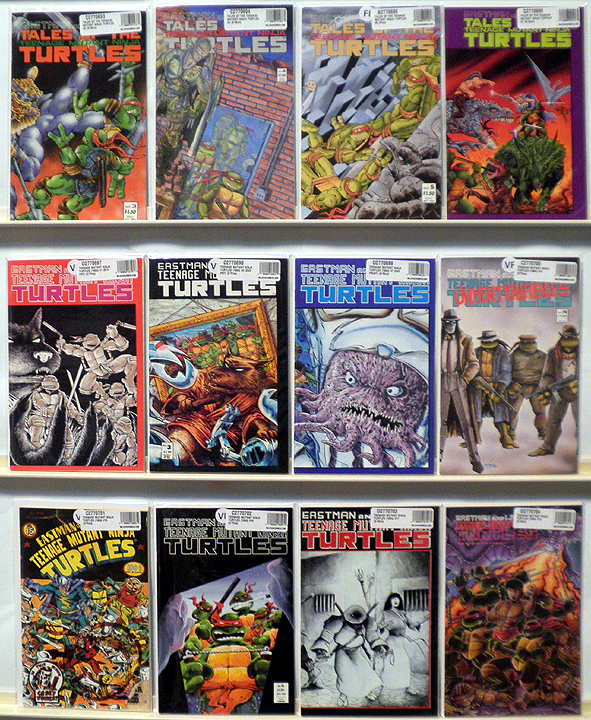 Some of the TURTLES comics added Friday & Saturday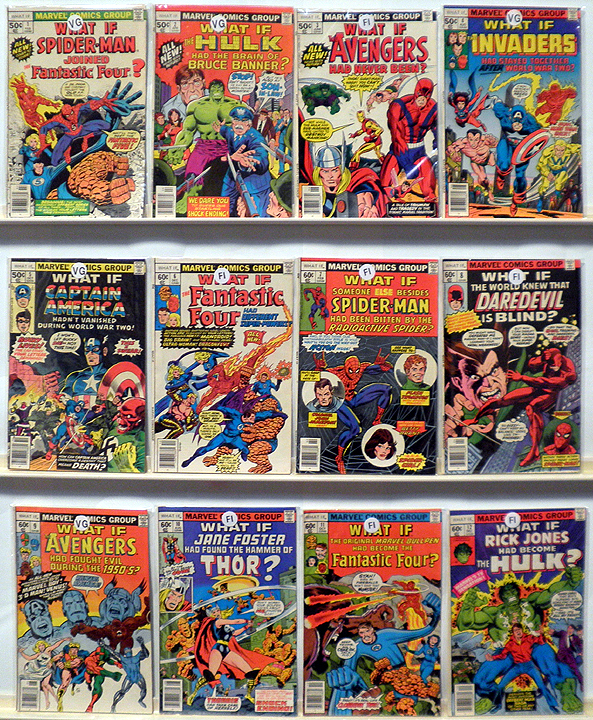 Some of the WHAT IF comics added Friday & Saturday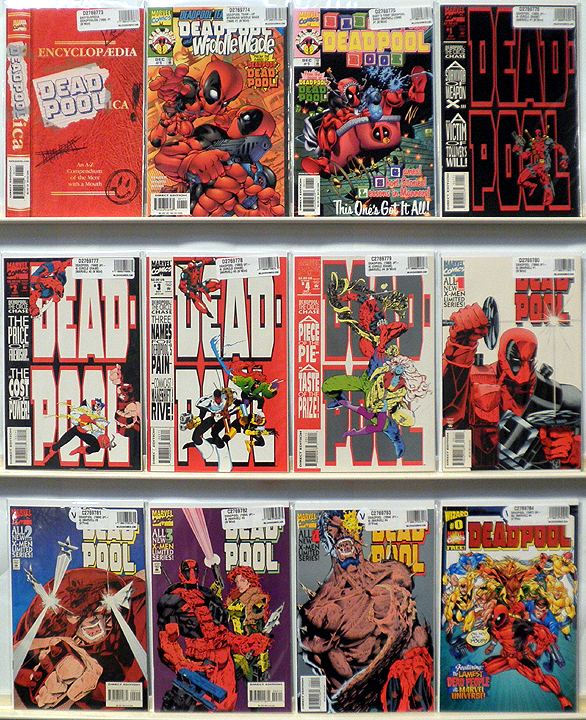 Some of the DEADPOOL comics added Friday & Saturday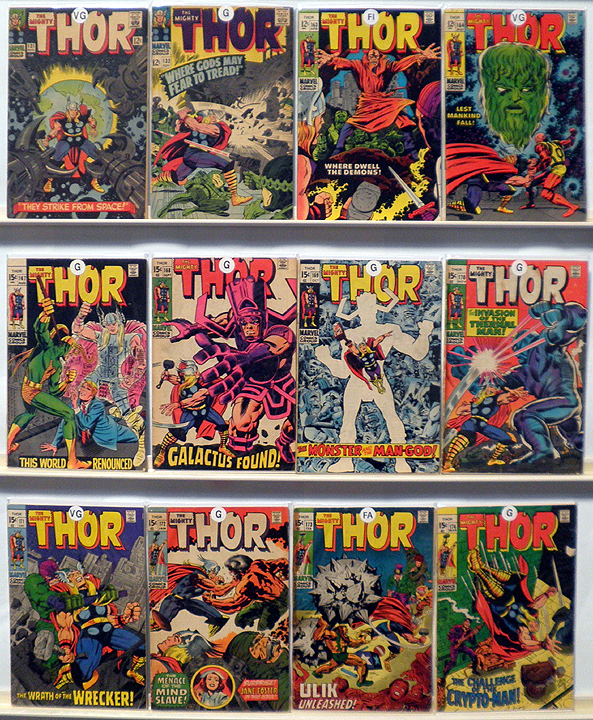 Some of the THOR comics added Friday & Saturday