Sale - 411,000 Different Comic Books 30% Off
Howdy!
Lynne gave us an update this morning on the number of comics that we have available for you on our website, and she was eager to report that her count broke 411,000 last week! That's an increase of over 3,000 unique items during just the past 14 days, which puts us well on pace to break 500,000! by the end of the year. By comparison, we were at only 330,000 different items listed on our website as recently as May 1st of last year. Suffice it to say, I am delighted that Will, Pam, and Josh have been achieving such great progress in restocking our website for you.
While my mentioning our increase in numbers may not help you in envisioning our amazing growth in our comics, books, and magazine selection, a quick glance at our New-In-Stock and Premium New-In-Stock links should easily make our progress very clear. Not only have we been filling in issues where we were previously totally sold out, but we are also adding many multiple grade options. Either way, we have been achieving our primary goal, which is to make it much more convenient for you to fill in the holes in your collection via our website.
To illustrate what I am saying, below is a snapshot of the WOLVERINE (1988) issues that we have added into our inventory for you during the past seven days. I provide you with this listing of this one popular title only to help to illustrate the breadth of great material that has been added recently. A couple of these issues are pricy, but most are not:


Sanpshot of the Wolverine (1988) issues entered in the last 7 days

In addition to our continuing to greatly broaden our comic and book selections for you, we are also keeping in effect our 30% off NEWHOPE! codeword sale. Only new issues, a few variants, and our CGC-graded issues are excluded from this huge sale. We are also continuing to offer free shipping on all domestic comics and magazine orders over $50, and most International orders over $125. Orders containing trade paperbacks, graphic novels, and/or hardbacks do still incur minor per item surcharges, but only to help cover their additional weight. Please do enjoy these generous savings with our sincere thanks for your continuing support of Mile High Comics.

STAR WARS (20150 #27 Mile High Exclusive

I will close with a quick reminder that our brand new exclusive Mile High Comics variant edition of STAR WARS (2015) #27 will be releasing this Wednesday. With a print run that averages out to only 60 copies per state, this is one of the scarcest STAR WARS variant edition comics ever published. Cover by Mike Deodato! Pre-order price of $19.95 will rise to $24.95 on Wednesday. Limit three copies per client, please.
Happy collecting!
Chuck Rozanski,
President - Mile High Comics, Inc.
January 23, 2017

P.S. Below are some more visual arrays of fun comics that we have been adding into our website for you over the past week. Our already vast inventory is continuing to expand for you by the day!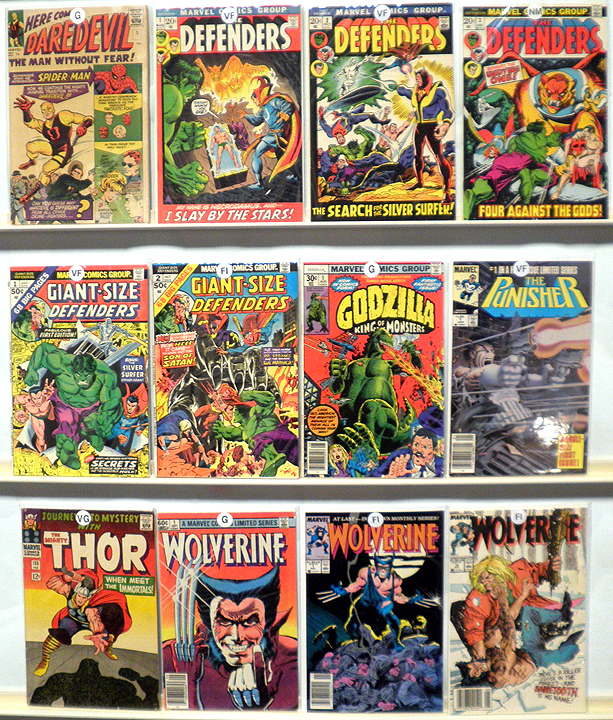 Some of the Bronze & Silver Age Comics Instock Now!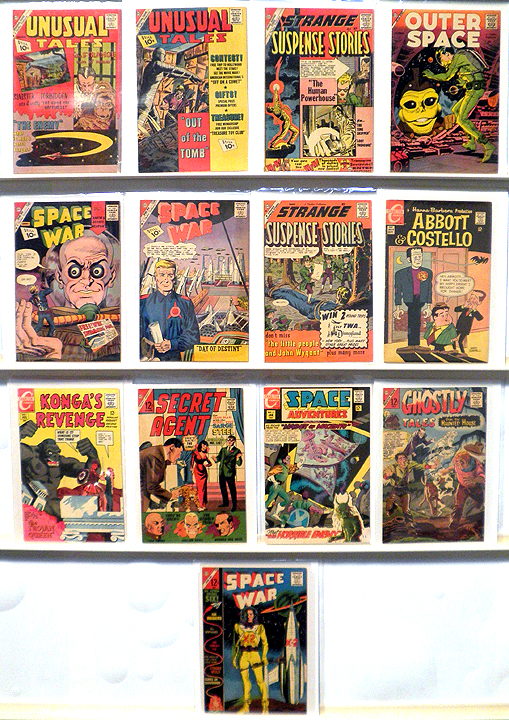 Array of some of the Charlton comics Instock Now!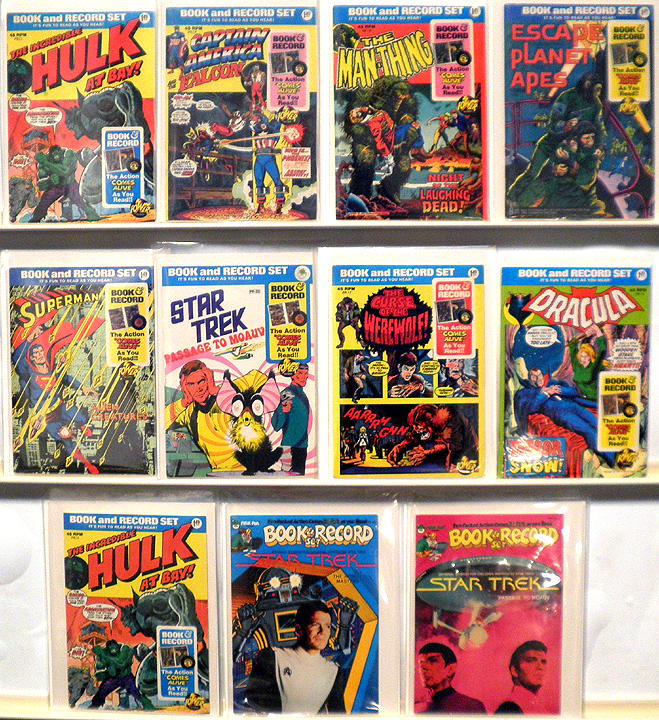 Array of some of the Book & Record comics Instock Now!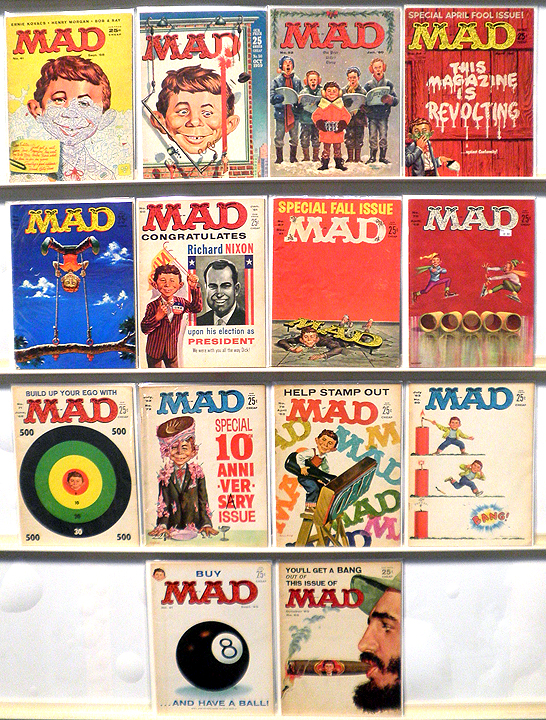 Array of some of the MAD Magazines Instock Now!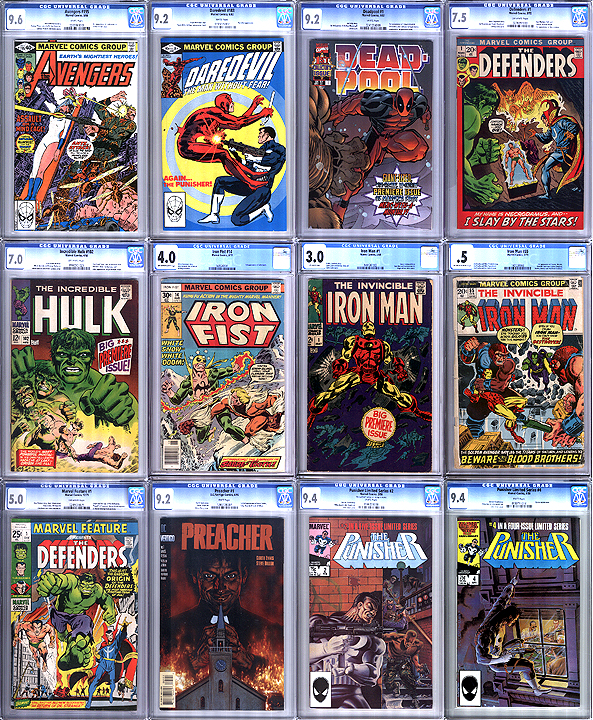 Some of the CGC Comics Instock Now!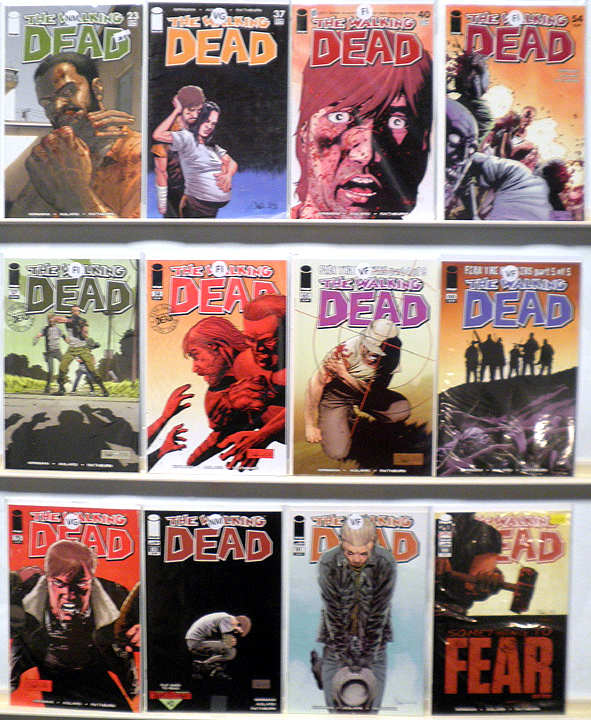 Some of the Walking Dead Comics Instock Now!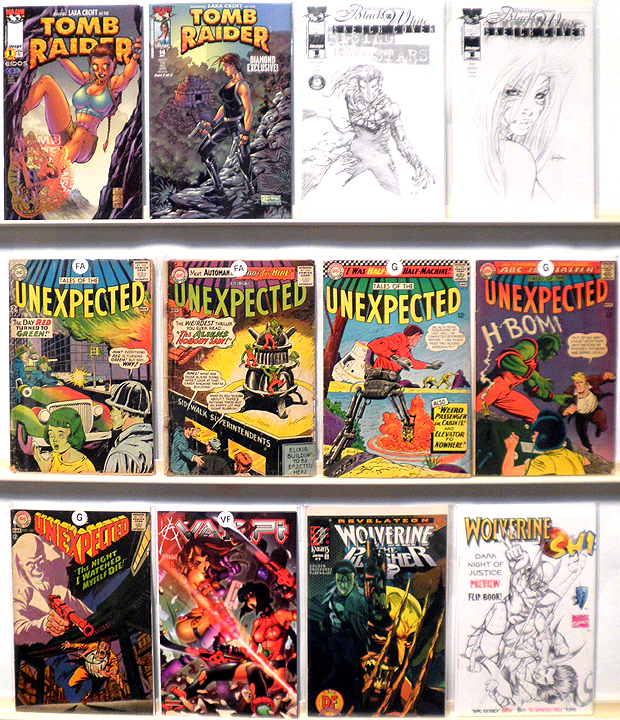 Array of some of the UNEXPECTED & Variants Instock Now!