New STAR WARS Variant Edition - 30% Off One Million Comics
Howdy!
My Wednesday newsletter is half a day late this week, as I was at our Jason St. Mega-Store until 11 PM last evening, sorting and packing over 1,000 lbs of Starbucks donations for today's "Feeding Denver's Hungry" food and clothing distribution. Among the items we will be delivering today to our clients living on the streets will be over 500 brand new fleece-lined hats, gloves, socks, and hand-warmers that were paid for with funds donated by readers of this newsletter during my December $25 gift certificate offer. I sincerely thank everyone who donated, as our nights here in Denver are now consistently dropping below freezing, and added layers of warm clothing are critical for people's survival.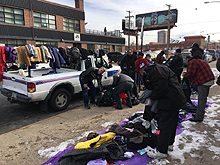 Handing out Food & Clothes in Downtown Denver

While I have continued to expend considerable amounts of time on my charitable endeavors, I have also been working quite hard at Mile High Comics. I purchased a major collection of rare older comics, fanzines, and magazines from a long-time collector on Monday afternoon, and a large grouping of well-loved Archie comics (Sabrina!) on Tuesday morning. I also discovered over 100 Marvel and DC newsstand editions in a box from a previous collection on Sunday evening that are so scarce that we had not seen a single copy during the five years that we have been documenting newsstand variants. Cool!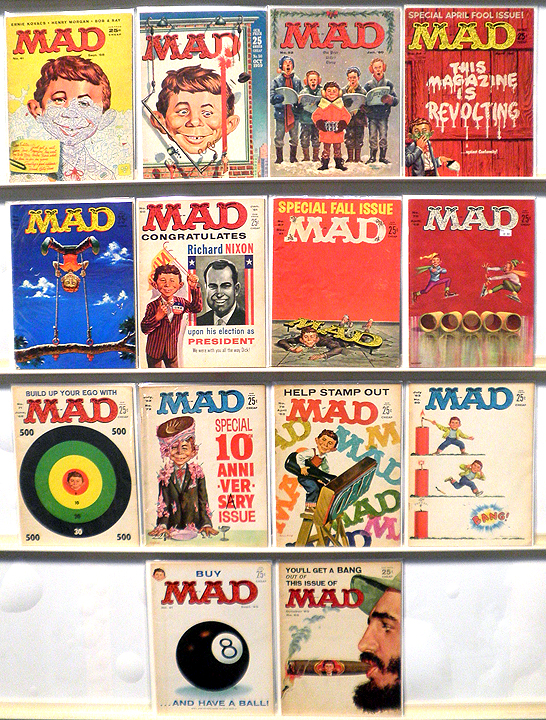 Array of some of the MAD Magazines Instock Now!

If you would like to peruse the listings of my most recent acquisitions, I urge you to visit our New-In-Stock and Premium New-In-Stock links for the last week. Will, Pam, and Josh have been adding an incredible diversity of additional items into our website inventory for you every single day. Almost all of our new additions are also available to you at a full 30% off list price when you utilize our awesome NEWHOPE! codeword. Only new issues, a few variants, and our CGC's are excluded.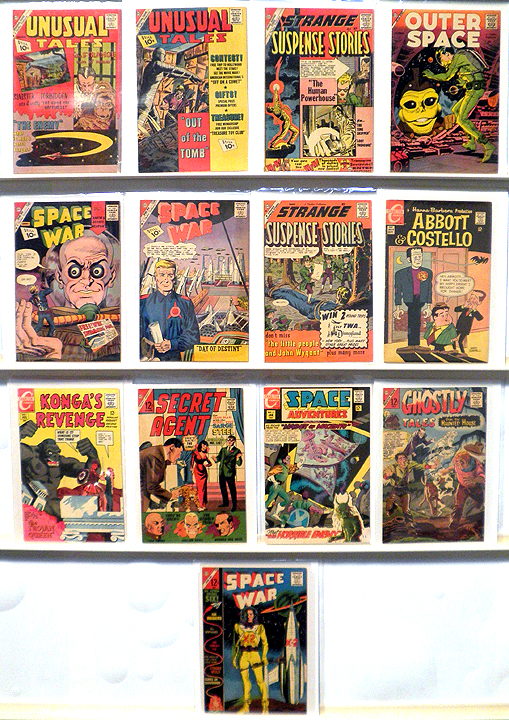 Array of some of the Charlton comics Instock Now!

I will close today's newsletter with a quick mention that our wonderful series of exclusive Mile High Comics STAR WARS (2015) continues next week, with the release of issue Mile High Comics STAR WARS (2015). You can now pre-order for only $19.95. So you know, our covers on this latest grouping (#26-#30) are beautiful renditions by fan-favorite, Mike Deodato.

STAR WARS (20150 #27 Mile High Exclusive

Will asked me to point out to everyone that the print run on our STAR WARS (2015) variant editions are set at the absolute minimum of only 3,000 copies each. That is only 60 copies per state! Our tiny print number clearly pales in comparison to the standard STAR WARS (2015) edition, which Diamond is reporting sold 108,000 copies last month. On the other hand, that scarcity also makes our variant the most desirable collectible for discerning STAR WARS fans. Just saying...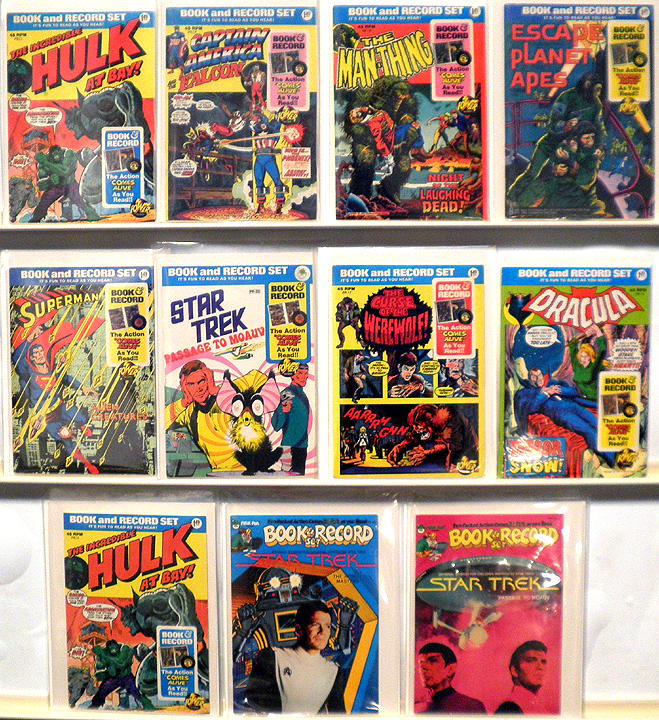 Array of some of the Book & Record comics Instock Now!

Happy collecting!
Chuck Rozanski,
President - Mile High Comics, Inc.
January 19, 2017

P.S. Below are the covers to all 28 of our previous STAR WARS (2015) Mile High Comics variant editions. I am proud to point out that Mile High Comics is the first company in all of comics history to publish variant editions to an entire run of a title by a major publisher!

STAR WARS (2015) #27 (Pre-Order)

STAR WARS (2015) #28 (Pre-Order)