NEWHOPE Codeword Sale Begins + Link To Chuck's TV Appearance
Howdy!
Today's newsletter is going to be very short on verbiage, as I have to sort through over 100 bags filled with donated Starbucks items before I catch a flight to Wisconsin at 5 PM. We picked up those Starbucks donations at the Food Bank of the Rockies this morning, and I have to get all of the hundreds of perishable items stashed into our five refrigerators before I leave. Whew!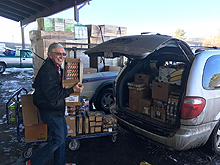 Chuck filling the van with food from Food Bank of the Rockies

If you would like to see a visual illustration of what I do on a daily basis, 9NEWS (Denver) did a special TV feature on my charitable efforts that was broadcast last evening. Including the live audience, it has had over 100,000 views in 24 hours. The clip is only 3 minutes long, but it gives a pretty good sense of what it is that I do when we go out on the streets as "Feeding Denver's Hungry." Not shown are my middle-of-the-night solo efforts of cruising Denver's alleys looking for encampments of homeless folks, which are a bit more scary.
If you are interested in helping with my mission to help Denver's poor, disabled, and elderly, I would kindly request that you place a comics or book order through our website, or recommend us to a friend. In all honesty, I can only continue my work for the disadvantaged if our company remains on an even keel. We did well enough during November and December, but now that the holidays are over we simply cannot assume that our prosperity will continue. If you can, please visit our website and see if we might have some issues in stock that you are seeking for your collection, or library. We can offer you over 400,000 comics and book listings right now...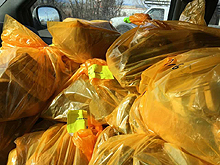 Van filled with Starbucks food

I will close with a spur-of-the-moment announcement that I am starting a new 30% off NEWHOPE codeword on most of our back issue comics and magazines for you today. I hadn't planned to have another codeword sale until February, but if I am going to ask you to support our efforts, I believe that I should also offer you the consideration of a special discount. Please do enjoy the benefits of NEWHOPE with my sincere thanks for your kindness and support.
Happy collecting!
Chuck Rozanski,
President - Mile High Comics, Inc.
January 9, 2017

P.S. While I am away looking at a major comics collection in Wisconsin, our entire inventory team will be focused on adding even more great back issues into our website inventory for you. Below are some arrays of issues that they added for you late last week. Also, almost all of our prices were slashed in October, and ever since that price decrease went into effect we have been adding awesome comics and books for you. Please take a look!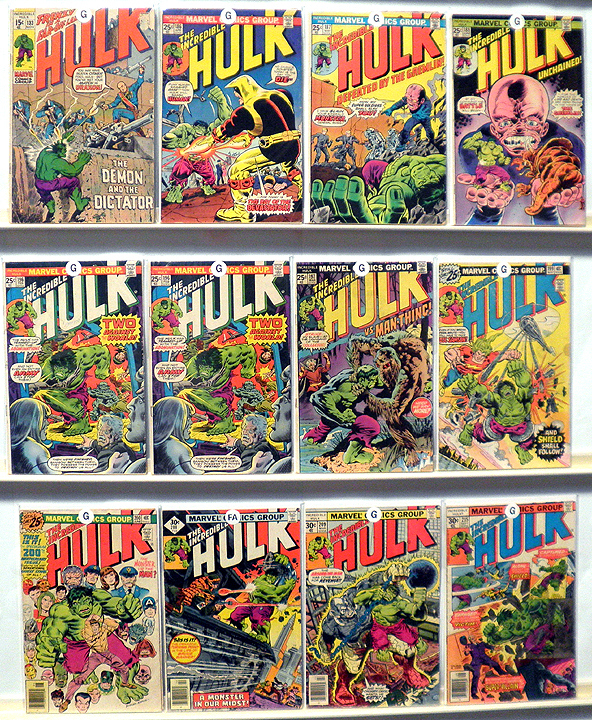 Array #1 of some of the comics instock now!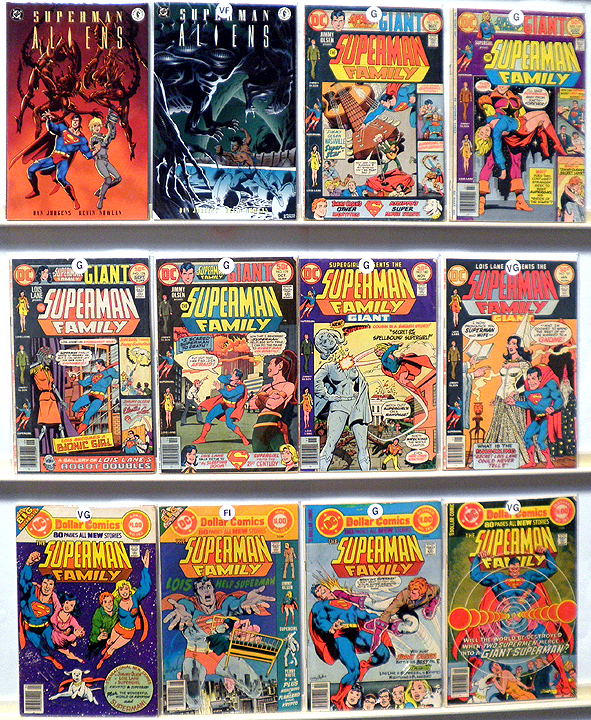 Array #2 of some of the comics instock now!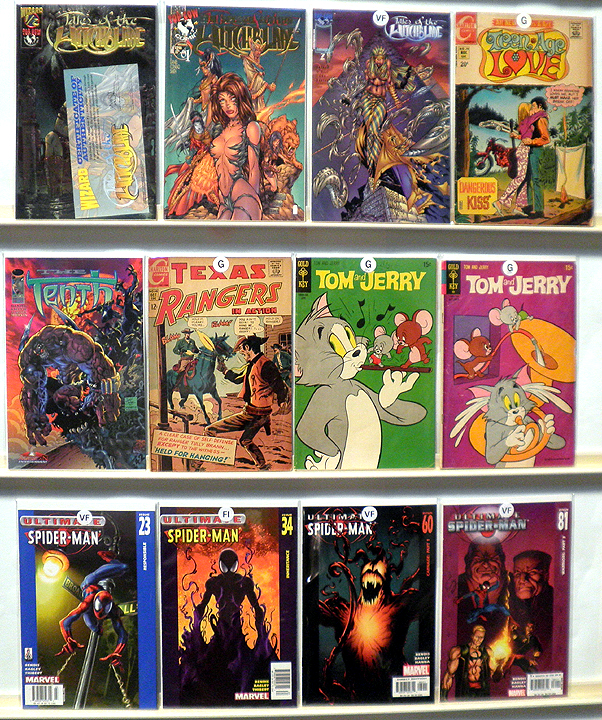 Array #3 of some of the comics instock now!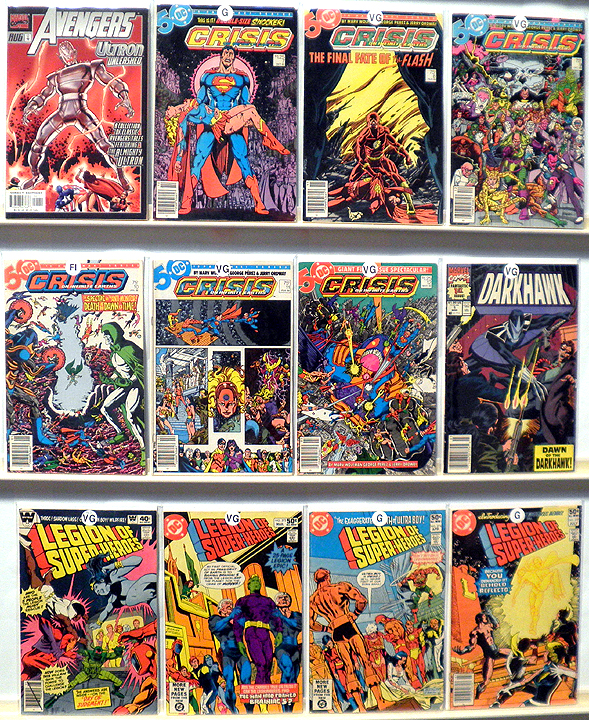 Array #4 of some of the comics instock now!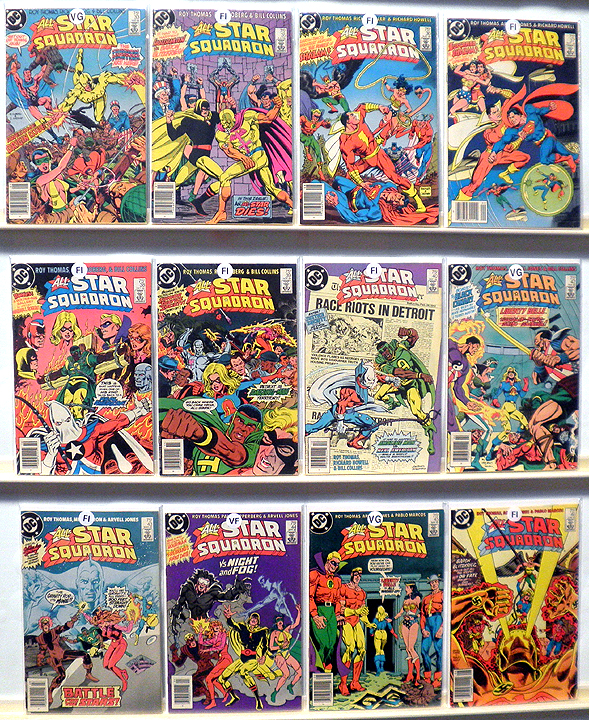 Array #5 of some of the comics instock now!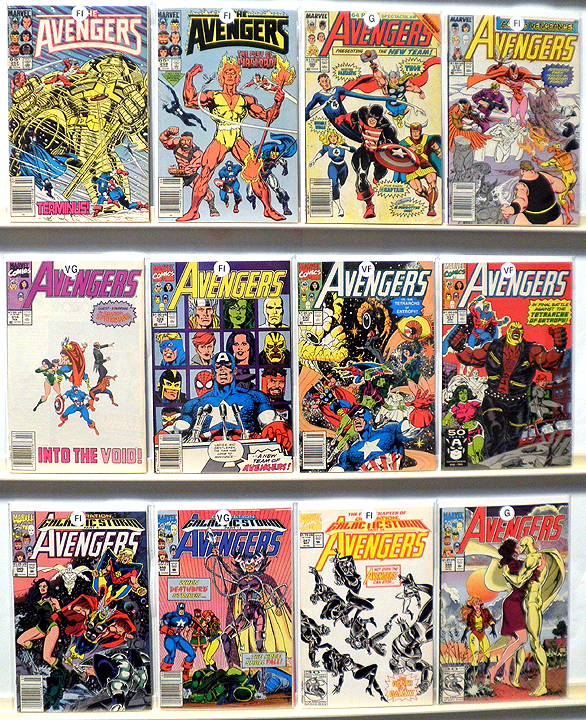 Array #6 of some of the comics instock now!