Mile High Comics
LABOR DAY Comics Sale
Howdy!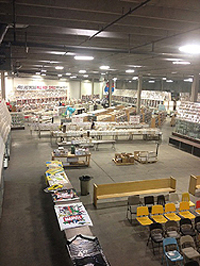 Jason St
Mega-Store

I wanted to send you a quick note to let you know that we are well along in our preparations for our next Mile High Comics Jason St. Open House event. Not only have we expanded and revamped our wonderful new Mega-Store even further, but we have already added many thousands more back issue comics into our store for you!


To provide you with more specific details, our next Open House sale will be on Labor Day, Monday, September 3rd, from 10 AM - 4 PM. The three major elements of our Labor Day sale are as follows:


1) We will be adding at least 50,000 (!) more back issue comics for you into our already huge $1 bargain comics selection by next Monday morning. Our actual goal is to add at least 100,000 $1 comics, but we'll have to see just how far along in our sorting we can get this week...


2) We are presently sorting and pricing a fantastic single owner collection of 20,000 NM/M comics, with a goal of having at least 10,000 of those high grade comics available for you to look through on the morning of September 3rd. We're already halfway to our goal...


3) On the morning of September 3rd we will also be hosting one of our famous no-minimum-bid Silver Age comics auctions, this time with 400 items from which to choose! Please note, however, that our no-minimum-bid auction on Labor Day will begin earlier than usual, with a 10:30 AM (!!!) starting time. This earlier beginning will allow those of you who wish to spend time with your families on the holiday to participate in our auction in the morning, and then still be able to do attend other activities in the afternoon.


I will close by mentioning, once again, that Jason St. is now open for you to visit seven days a week. Our current schedule is as follows:


Monday - Friday 8:30 AM - 5:00 PM
Saturday 10 AM - 5:00 PM
Sunday Noon - 5:00 PM


If you cannot make it to our Open House sale on Labor Day, please feel free to stop by any day next week, or the week after. We are steadily putting out more comics every single day in preparation for the big sale, so we definitely already have some great old comics waiting for you!


Happy Collecting!

Chuck Rozanski,
President - Mile High Comics, Inc.
August 25, 2012
Advance Previews
of next weeks comics from
Archie Comics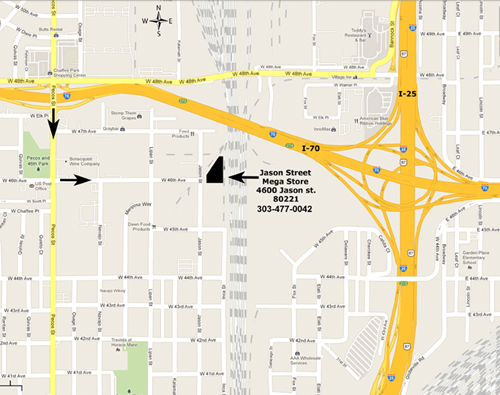 4600 Jason Street, Denver CO 80211 - 303-477-0042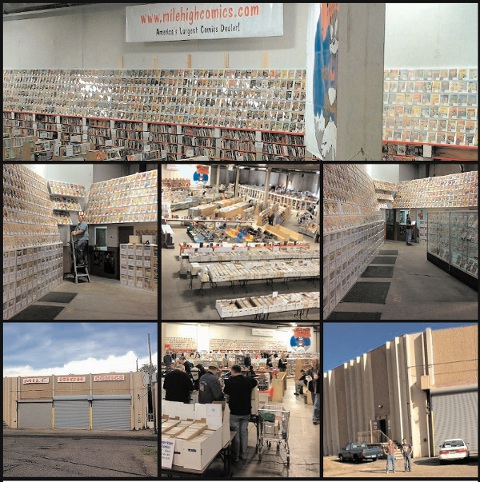 Jason Street Mega-Store
Click here to view all of the Premium New-In-Stock


Click here to view all of the New In Stock


Click here to view all of the recently added Trade Paperbacks and HardCovers