Local News - JULY 4th Store Sale!
Hi!
this is William with Mile High Comics. Chuck is out of town and wanted me to write a quick local newsletter about our JULY 4TH STORE SALES and Special Hours: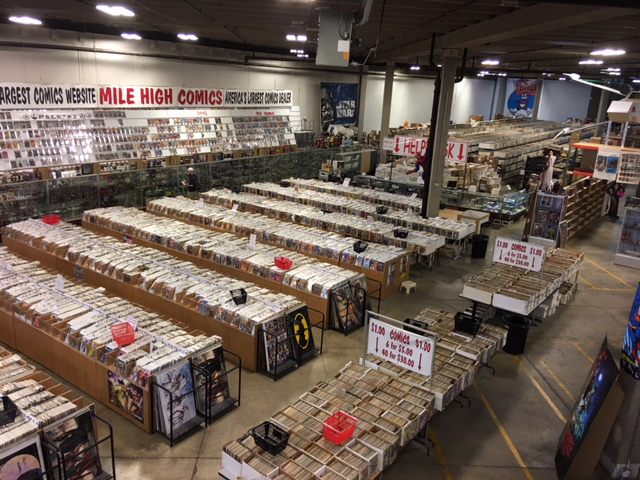 Ocean of Comics at our Jason Street Mega Store

First, all three of our stores will only be open from 10:00am-5:00pm on July 4th, we wanted to make sure that all our staff had enough time to get home to their friends and families to enjoy the holiday!
Second, we will be running the following awesome discounts at all our stores on July 4th.
60% OFF Back Issue Comics & Magazines (Excludes $1.00 comics, blue sticker, and graded items)
50% OFF Trade Paperbacks
40% OFF Hardcovers
40% OFF Statues & Busts
40% OFF Toys & Apparel
40% OFF Posters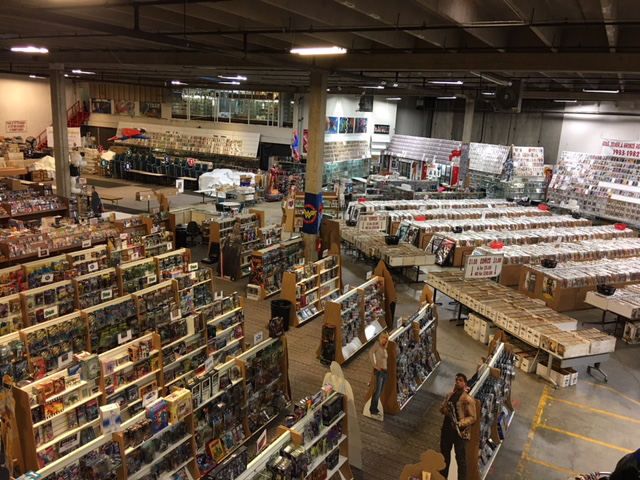 Toy Racks at our Jason Street Mega Store

Bring your kids down for some incredible bargains! All our stores have huge Kids Sections filled with all sorts of fun stuff!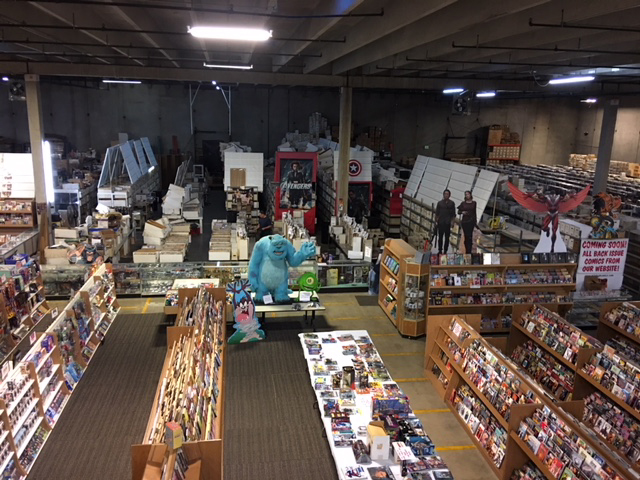 Kids Section at our Jason Street Mega Store

Have a Great 4th of July!!
William Moulton,
Excutive Buyer - Mile High Comics, Inc.
July 3, 2017

P.S. Due to a problem with the shipper Diamond uses, all our Mile High Comics locations will not be receiving our New Books until Thursday (7/5) at the earliest.