40% Off Sale On All Back Issue Comics and Magazines
Howdy!
I am on my way to Coronation in Reno, NV today. This is the tail end of a long week that has been remarkably successful! We have been shipping a record numbers of orders each day, and our new 40% off SUMMERTIME! codeword has been adding new orders into our order pipeline as well. If you are awaiting news on an order you placed during our MEMORIALDAY promotion, please be patient just a little longer. Will, Pam, and Lynne are doing an absolutely fantastic job of catching us up very quickly. I love it when things are going great.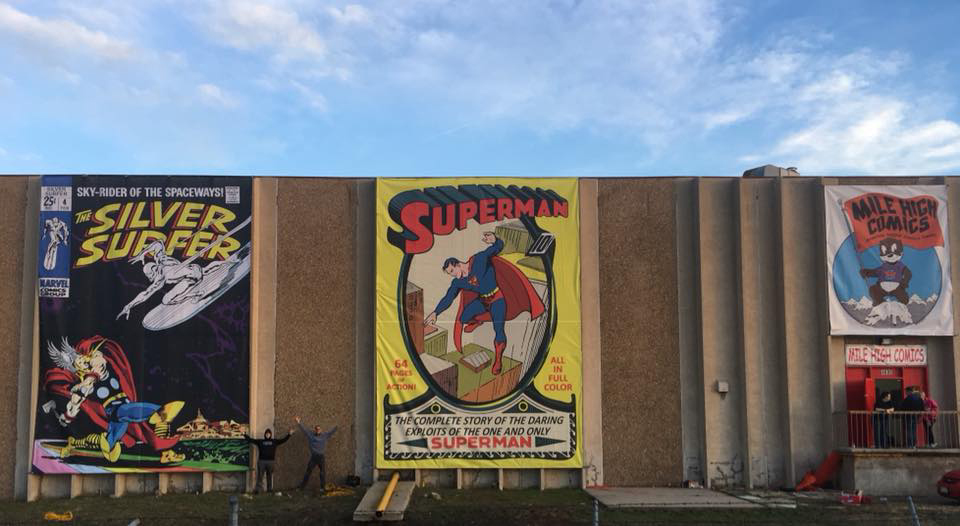 Outside of the Jason Street Mega Store

Another bit of good news is that our building appraisal needed for our refinance was conducted on Wednesday, two weeks ahead of schedule. The Vice President of our new lender accompanied the appraiser. Both were highly impressed with not only our beautiful building, but also our entire business operation. They asked today for the final documents needed for closing, so setting the date is imminent. All good news! The one bit of unhappiness, however, is that I now may have to delay my trip to the East Coast that I had planned for the end of June. I'll update everyone about my proposed comics buying trip as soon as I know more about the closing date.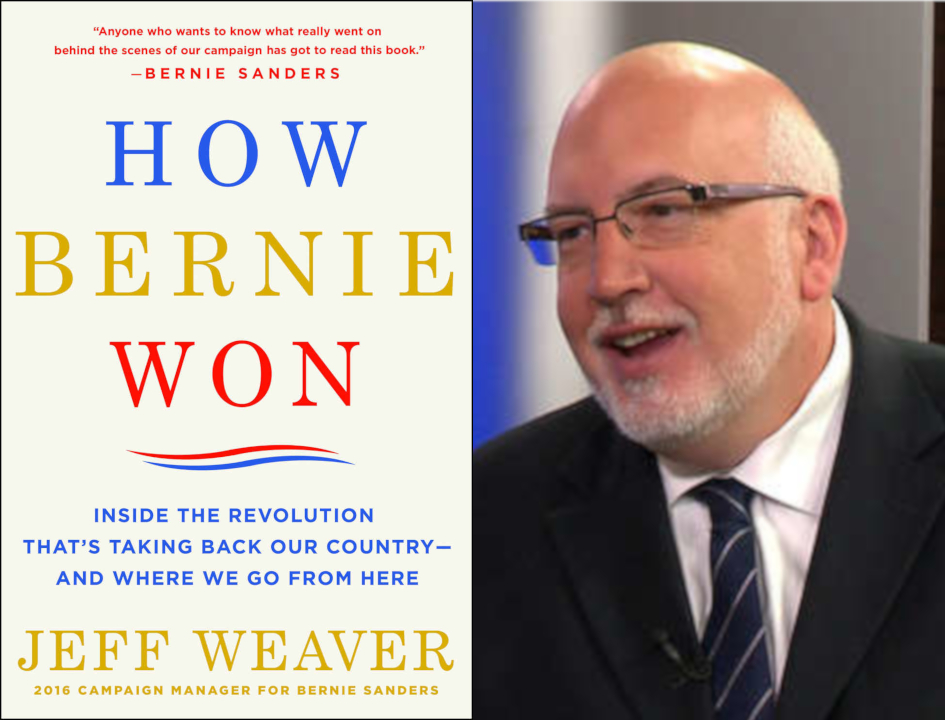 How Bernie Won Book Signing by author Jeff Weaver

My only other bit of news for today is about two book signings. The first, here in Denver on Sunday, features my longtime friend Jeff Weaver. Aside from owning VICTORY COMICS in Virginia, Jeff was the campaign manager for Bernie Sanders. His new book about the campaign is a bestseller, and is getting rave reviews from readers and reviewers, alike. Jeff will be signing his book at Jason St. on Sunday from 2-4. The other signing is by my awesome friend, Lillian Faderman, the foremost LGBTQ historian she has written a wonderful new biography of Harvey Milk, which I highly recommend. She will be signing copies of her book in Boston at Harvard Book Store in Cambridge on Wednesday June 6 at 7:00 PM, where she will be discussing my new biography of Harvey Milk. Please tell her I sent you!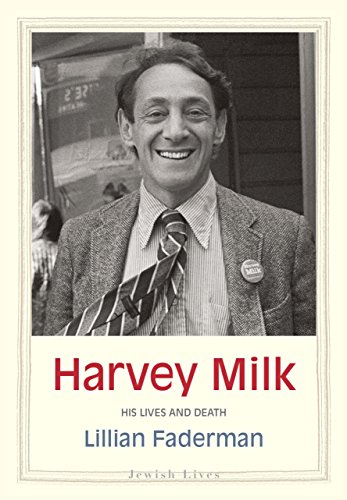 Harvey Milk: His Lives and Death Book Signing by author Lillian Faderman

Happy collecting!
Chuck Rozanski,
President - Mile High Comics, Inc.
June 8, 2018

P.S. Our 40% off SUMMERTIME! Codeword is still in effect for you on all ten million of our back issue comics and magazines. Only new issues a few variants, and our professionally graded comics are excluded. Enjoy!